Making sustainability work
At Intire, we make sustainability work. With pragmatic advice and the right tooling. So you can easily access information, communicate clearly and make better informed decisions.
"Sustainability, for us, is anything that contributes to the continuity of your organization."

Wesley Schulte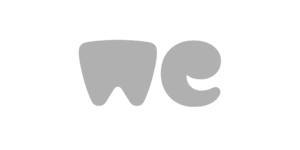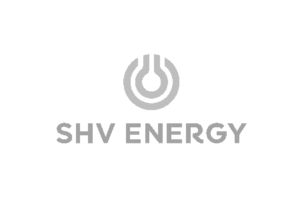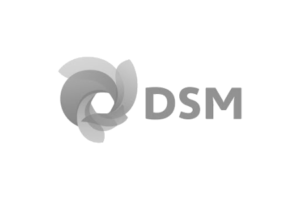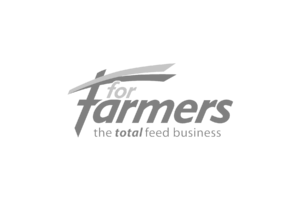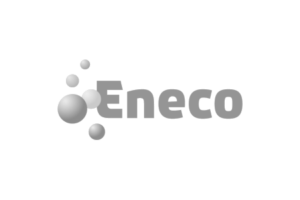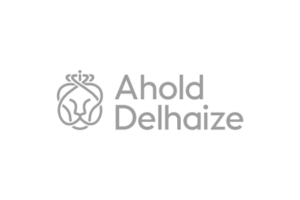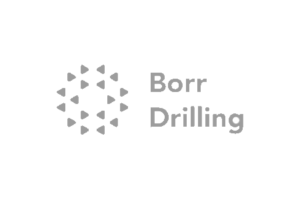 Check out some of our events and insights: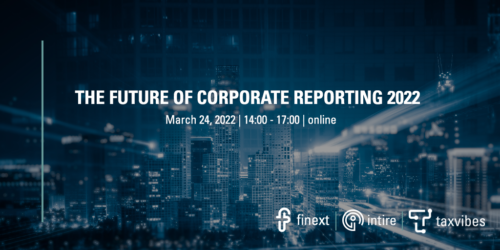 The 9th edition of The Future of Corporate Reporting will take place on Thursday, March 24 – just like last year in an online format.
For this year, we are pleased to announce our keynote speaker: Arjan Brouwer, Professor External Reporting at VU Amsterdam (The most sustainable university in the Netherlands) and Partner at PwC.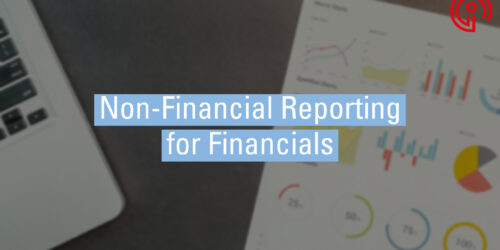 As a financial, you are currently confronted with various new requirements that are non-financial in nature. Reporting on environmental, social, and governance (ESG) data is or may become a part…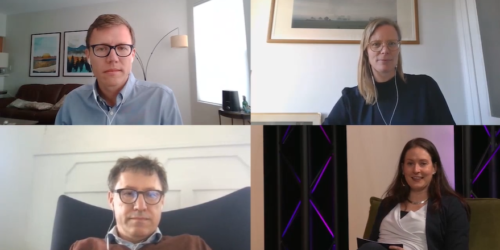 Irene Heemskerk, Sustainability Fellow at IFRS Foundation, Peter Paul van de Wijs, Chief External Affairs Officer and member of the Executive Team at the Global Reporting Initiative (GRI) and Nicolai Lundy, Director of Partnerships…