Making sustainability work
At Intire, we make sustainability work. With pragmatic advice and the right tooling. So you can easily access information, communicate clearly and make better informed decisions.
"Sustainability, for us, is anything that contributes to the continuity of your organization."

Wesley Schulte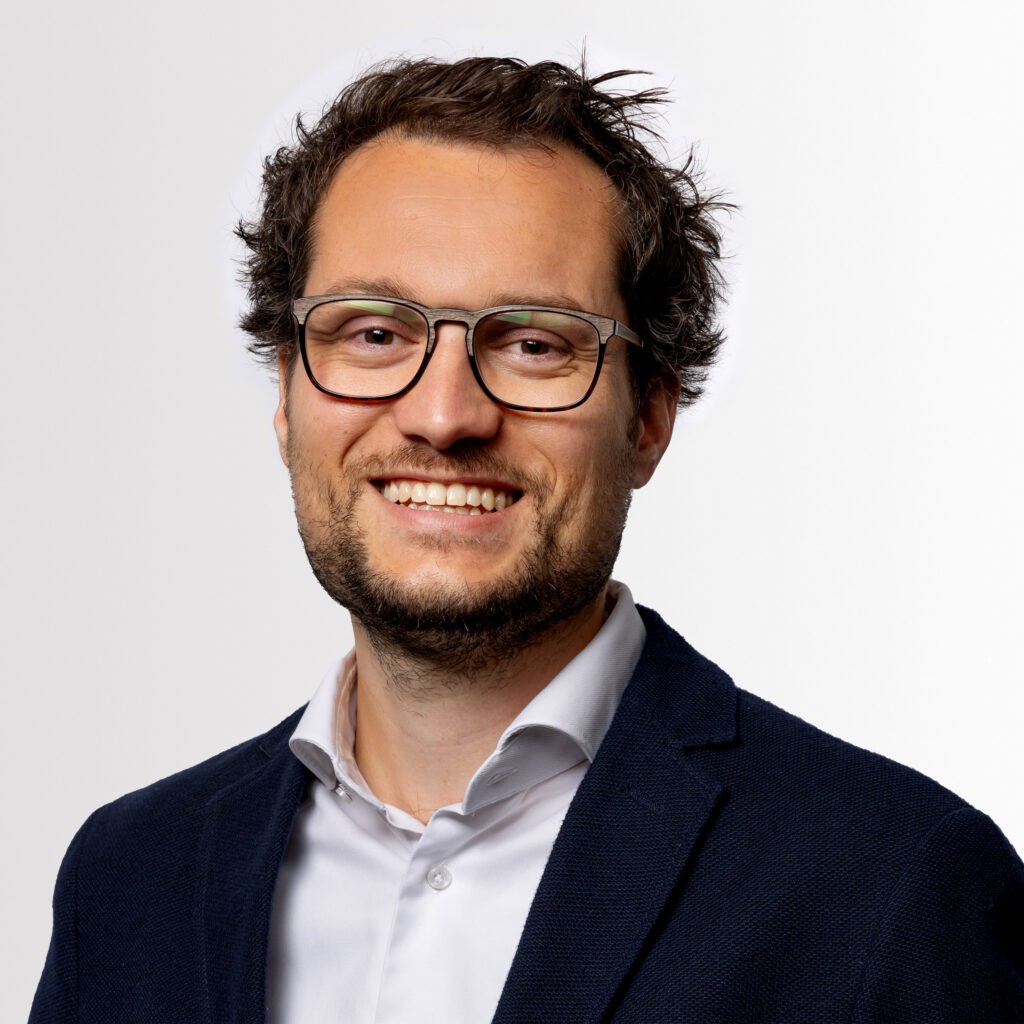 Check out some of our events and insights: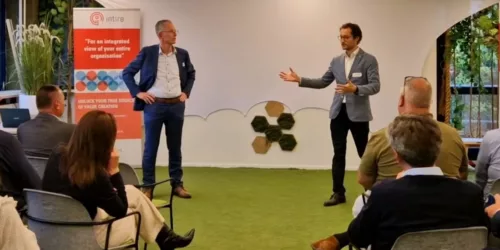 This fall, we held our knowledge-sharing and in-person event "Non-Financial Reporting for Financials" at the most sustainable location of Central Netherlands: KAS.
We brought you up to speed on the most important information for financials in the field of sustainability/ESG reporting and management. Our speakers gave insights with real life example and new insights.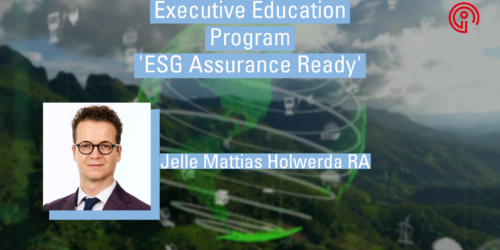 Sustainability reporting, a must for many organisations and soon, even an obligation in Europe. To understand sustainability standards is one thing, but to prepare for a limited or reasonable assurance audit is another. The effort of preparing for such audits will be much more productive and less exhaustive for your organization when you understand the minimum requirements an auditor has in order to issue an audit opinion on a sustainability report.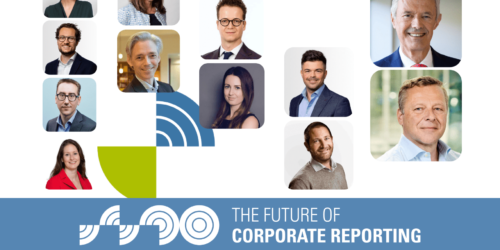 Experts in the field discus the ever-changing world of Corporate Report. This year they talked about Public Accountability. View the recordings here!