Making sustainability work
At Intire, we make sustainability work. With pragmatic advice and the right tooling. So you can easily access information, communicate clearly and make better informed decisions.
Sustainability professionals with a passion for technology.
We know what works and have a proven approach for the ESG reporting process.
Streamline your data collection, automate your CO2 footprint and report flexibly along different reporting standards such as GRI, CSRD, DJSI and the SDG's.
A clear message is key in all stakeholder relationships built on trust and transparency. Engage with intuitive dashboards and convincing reports.
"Sustainability, for us, is anything that contributes to the continuity of your organization."

Wesley Schulte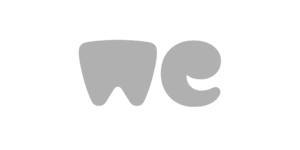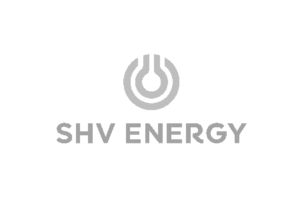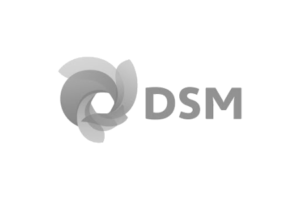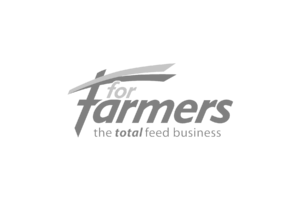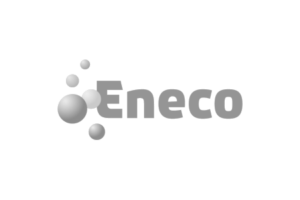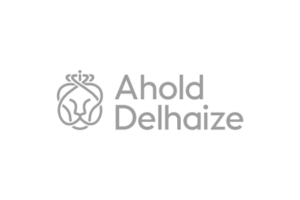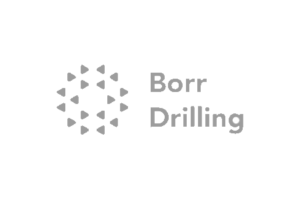 Check out some of our events and insights: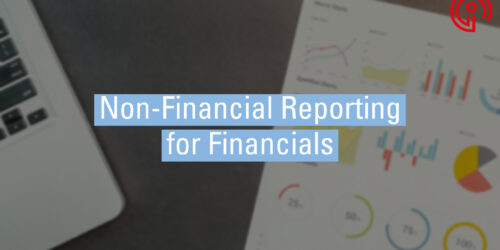 As a financial, you are currently confronted with various new requirements that are non-financial in nature. Reporting on environmental, social, and governance (ESG) data is or may become a part…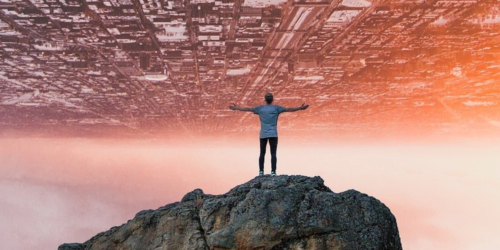 The latest technology trend Incorporating non financial data in your overall reporting set is an immense challenge. Wietse Mol, Senior Consultant at Intire, discusses the latest trends on how technology can…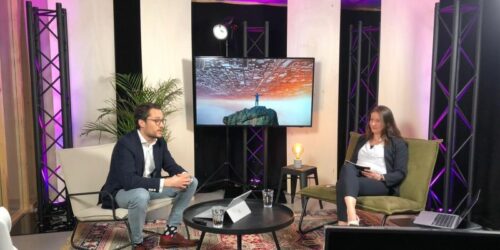 Irene Heemskerk, Sustainability Fellow at IFRS Foundation, Peter Paul van de Wijs, Chief External Affairs Officer and member of the Executive Team at the Global Reporting Initiative (GRI) and Nicolai Lundy, Director of Partnerships…