Making sustainability work
At Intire, we make sustainability work. With pragmatic advice and the right tooling. So you can easily access information, communicate clearly and make better informed decisions.
"Sustainability, for us, is anything that contributes to the continuity of your organization."

Wesley Schulte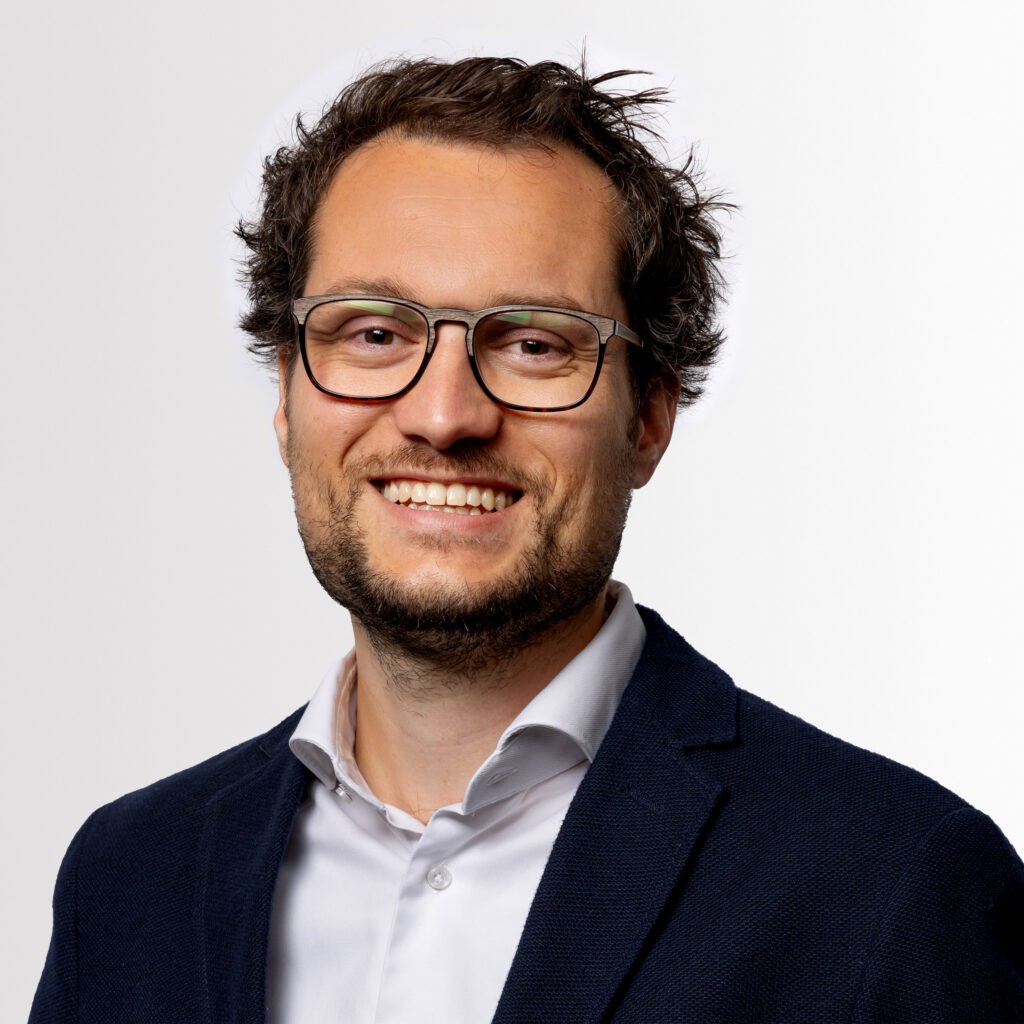 Check out some of our events and insights: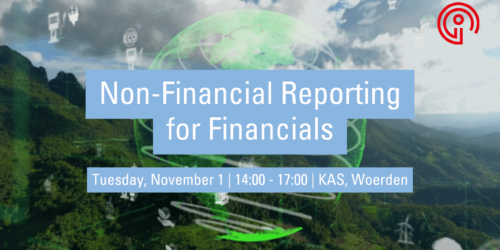 As a financial you are currently confronted with many new non-financial requirements. Reporting on sustainability or ESG (Environmental, Social, Governance) subjects is or can become part of your responsibilities. With these increasing demands, new challenges arrive, and we believe that the financial department is uniquely positioned to face these challenges head on. On Tuesday 1 November we are organising, especially for senior financials, the knowledge-sharing event "Non Financial Reporting for Financials". In one afternoon we will bring you up to speed on the most important information for financials in the field of sustainability/ESG reporting and management. This will be accompanied by multiple real life examples.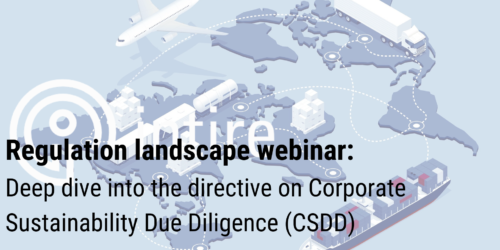 After the successful webinar of Valentijn on both The Future of Corporate Reporting 2022 (rewatch here!) and his latest webinar on the EU Taxonomy and CSRD (rewatch here!), Valentijn will host another webinar on the fast developing EU regulation landscape. During this webinar, Valentijn will take a deep dive in the upcoming Directive on Corporate Sustainability Due Diligence.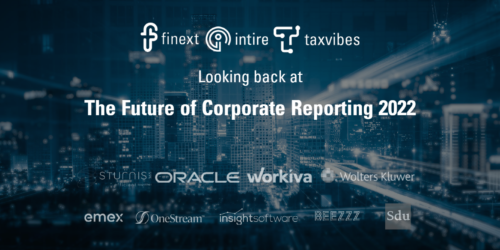 Discover all the latest trends in Corporate Reporting by viewing the recorded sessions of The Future of Corporate Reporting 2022