Making sustainability work
At Intire, we make sustainability work. With pragmatic advice and the right tooling. So you can easily access information, communicate clearly and make better informed decisions.
"Sustainability, for us, is anything that contributes to the continuity of your organization."

Wesley Schulte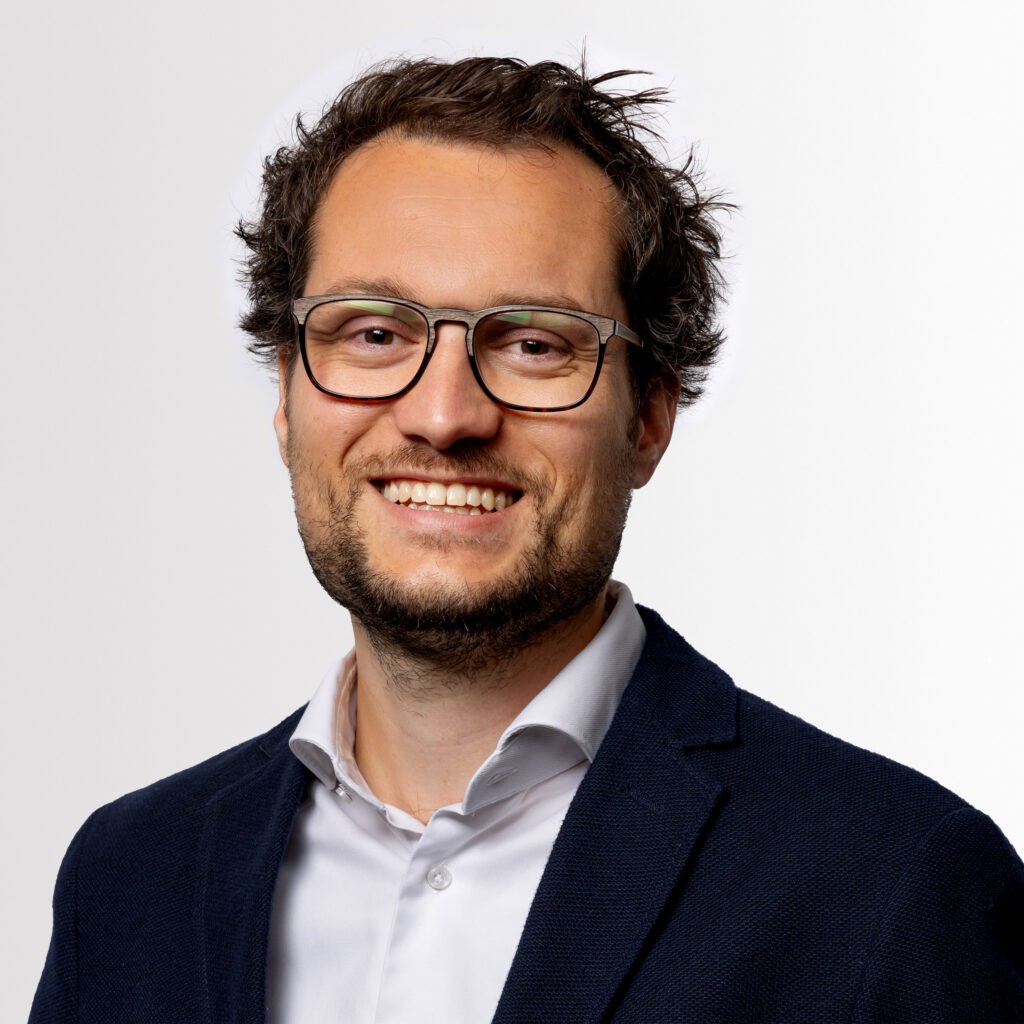 Check out some of our events and insights: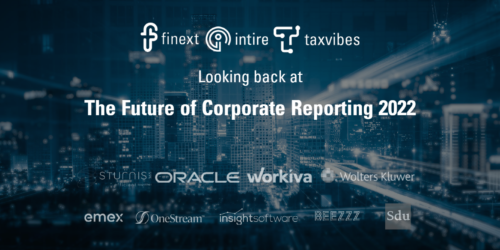 Discover all the latest trends in Corporate Reporting by viewing the recorded sessions of The Future of Corporate Reporting 2022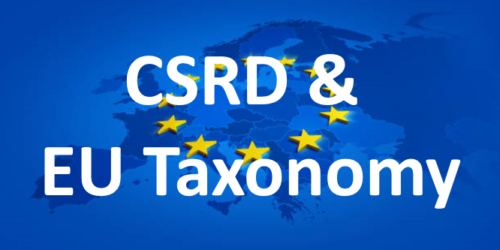 Following up on a successful session during the Future of Corporate Reporting about EU regulation and sustainability reporting frameworks, Valentijn hosted another webinar specifically about the CSRD and the EU Taxonomy, in collaboration with Reinoud Clemens of DSM.
As a financial, you are currently confronted with various new requirements that are non-financial in nature. Reporting on environmental, social, and governance (ESG) data is or may become a part…