Making sustainability work
At Intire, we make sustainability work. With pragmatic advice and the right tooling. So you can easily access information, communicate clearly and make better informed decisions.
"Sustainability, for us, is anything that contributes to the continuity of your organization."

Wesley Schulte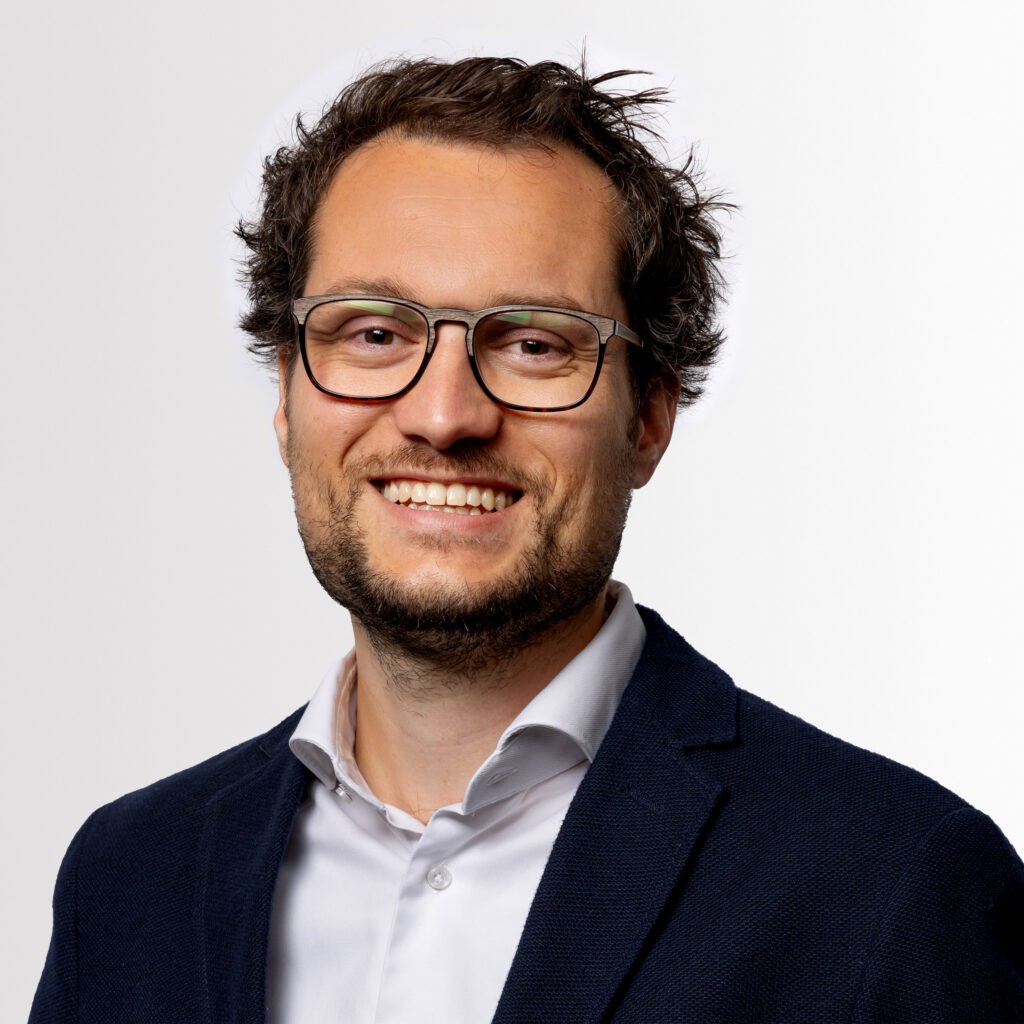 Check out some of our events and insights: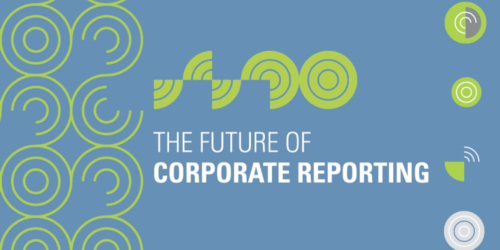 Finext, Intire and Taxvibes are proud to announce the 10th edition of The Future of Corporate Reporting. We would like to invite you to join us in celebrating this milestone…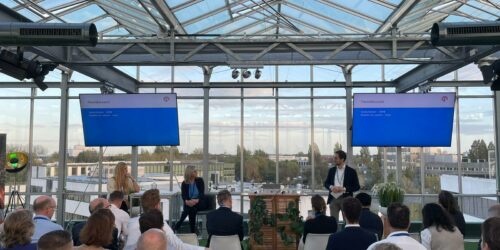 This fall, we held our knowledge-sharing and in-person event "Non-Financial Reporting for Financials" at the most sustainable location of Central Netherlands: KAS.
We brought you up to speed on the most important information for financials in the field of sustainability/ESG reporting and management. Our speakers gave insights with real life example and new insights.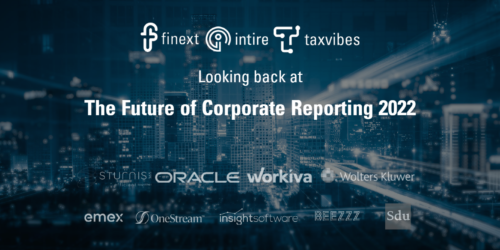 Discover all the latest trends in Corporate Reporting by viewing the recorded sessions of The Future of Corporate Reporting 2022