The EU taxonomy is a European legislation that aims at creating transparency to direct investment towards sustainable projects and activities. The EU taxonomy establishes a list of environmentally sustainable economic activities, together with a criteria and definitions to identify these activities. The regulation functions as a guideline for companies to navigate the sustainability transition and attract investment.
Click on one of our blogs below to learn more about the EU Taxonomy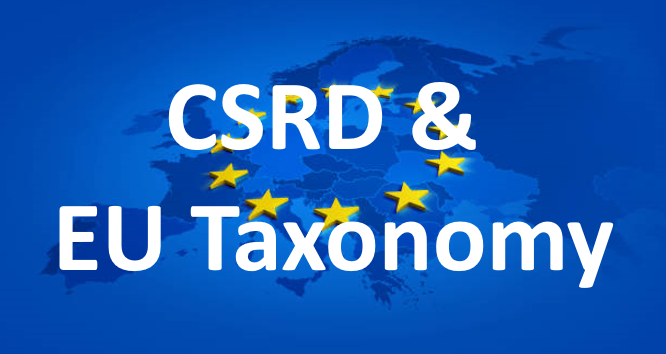 Following up on a successful session during the Future of Corporate Reporting about EU regulation and sustainability reporting frameworks, Valentijn hosted another webinar specifically about the CSRD and the EU Taxonomy, in collaboration with Reinoud Clemens of DSM.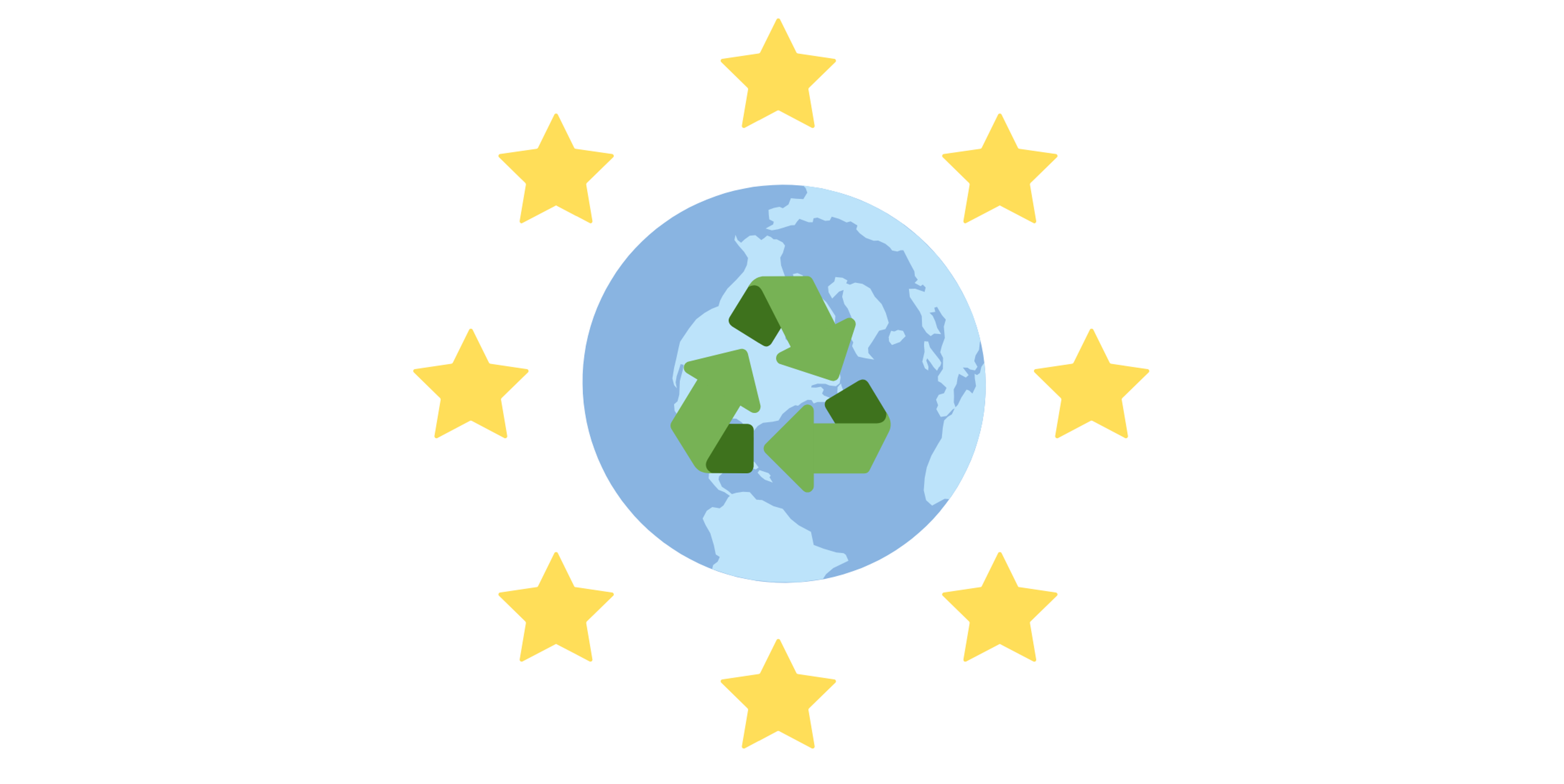 Since its initial publication in mid-2020, the EU Taxonomy has been generating a lot of interest from companies and individuals alike. You can read all about the basics of the …
read more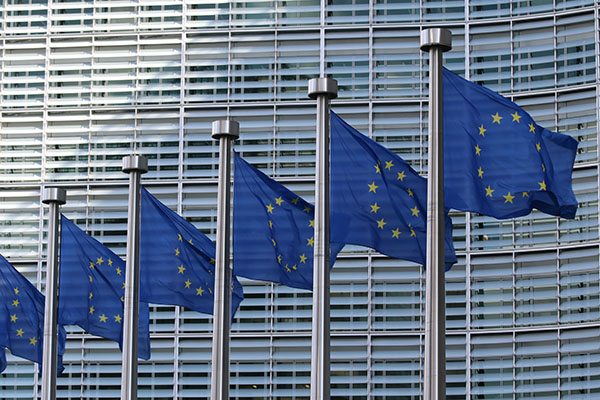 Starting January 2022, approximately 12,000 public interest companies are required to indicate whether their economic activities are eligible for the EU Taxonomy. Since its initial publication in mid-2020, the EU …
read more