Our approach to sustainability reporting
We've honed our methodology over the years. Our proven approach ensures you reach your goals: a smooth, efficient process and an engaging report for your stakeholders. How does our methodology help your sustainability reporting?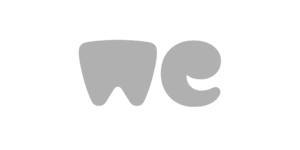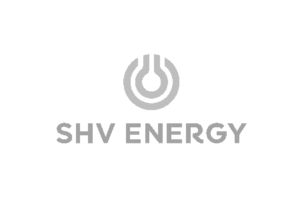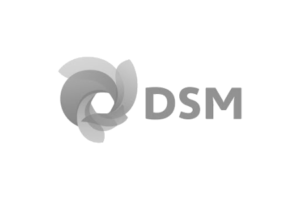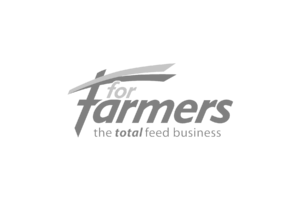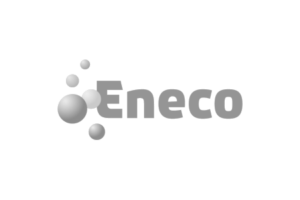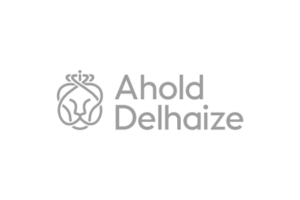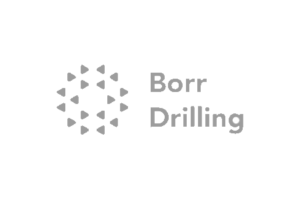 Making the right choices
We understand the various sustainability frameworks and sustainability management systems. We know how to involve all the contributors to the process and unlock the data in the silos. Inside and outside your company. And we know how to engage with your stakeholders and create an appealing report that conveys a clear message.
Our proven methodology is based on a step-by-step approach, a pragmatic mindset, and the best tooling. We know what it takes to make sustainability work. And help you make the right choices for your situation.
Grow your sustainability reporting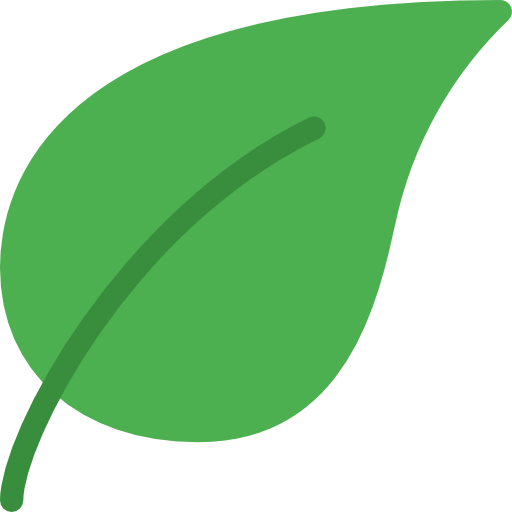 Take your sustainability reporting to the next level
Proven step-by-step methodology for your sustainability reporting
Optimizing your sustainability reporting requires a pragmatic approach based on 5 steps:
Determine the main processes for your business and how reporting frameworks match these processes
Assess what is material or what may be of value for different stakeholders
Define the goals and KPIs based on steps 1 and 2
Implement an efficient process with tooling fit for your organization
Create an appealing report to engage with your stakeholders
"Intire is good at breaking complex processes down into manageable pieces so that we can put the whole puzzle together"

Gerben Meijer, Eneco Group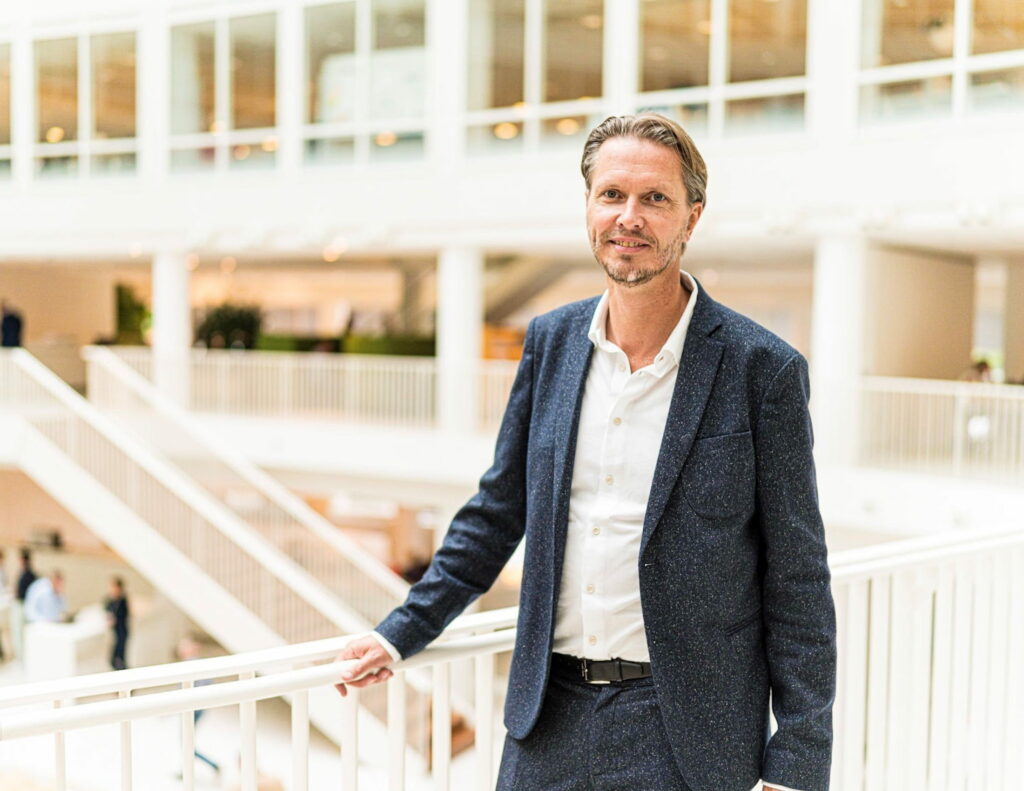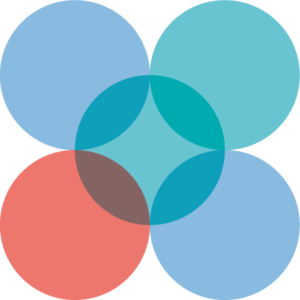 Sustainability reporting & Intire
Focus on sustainability reporting and technology since 2012
In-depth knowledge of sustainability reporting and frameworks
Flexibility combined with best practices
Trusted advisor of large and listed organizations
Part of a network with 200+ consultants