Not just environmental
Sustainability covers more than environmental matters. Social and Governance topics are crucial elements as well. How do you organize that within your company? And how do you share your ambitions and efforts with your stakeholders?
Why Social and Governance are essential parts of sustainability
Many companies and sustainability frameworks manage sustainability efforts by ESG: Environment, Social, and Governance. Where Environment focuses on the impact on the planet and the company's footprint, Social focuses more on the well-being of people. This part covers crucial topics ranging from safety, diversity and inclusion, training of employees to human rights and working conditions through your whole supply chain.
The Governance part of ESG focuses on your policies and organization's structure, covering topics such as integrity, anti-bribery, anti-corruption, and remuneration of senior management. Often, this part consists of various policies, adherence to local and international (environmental) laws, and a Code of Conduct.
Engaging your stakeholders
The topics of Social and Governance are ideally suited to engage your stakeholders. Share your goals, efforts, and policies in an appealing sustainability report or include them in an Integrated Report. Some companies publish separate reports, for instance, on Human Rights or the UN Global Compact. By publishing these reports yearly, you closely involve your stakeholders in your principles and ambitions.
Whitepaper: 7 tips for an appealing sustainability report
Discover how to create an engaging sustainability report.
Organizing Social and Governance for your company
Frameworks such as the SDGs, GRI, and CSRD cover Social and Governance, so these frameworks can be an excellent place to start your efforts.
In practice, most companies find it relatively easy to start managing and reporting on Social and Governance matters within their own company. The next step is monitoring the results and collecting the data, which can be labor-intensive and repetitive. Automating these processes with Sustainability Management Software makes a big difference for your team.
The final step is to extend your efforts to your whole supply chain. This step can quickly get more complex, as every supplier has its own way of working. Still, it is crucial to include your suppliers in your Social and Governance principles, for instance, by asking them to align with your code of conduct and policies.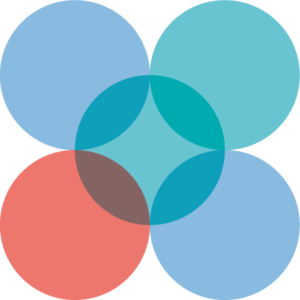 Sustainability reporting & Intire
Focus on sustainability reporting and technology since 2012
In-depth knowledge of sustainability reporting and frameworks
Flexibility combined with best practices
Trusted advisor of large and listed organizations
Part of a network with 200+ consultants