At the end of the day…
…when the machines have stopped and the doors have closed, what did you leave behind? What did you take, and what didn't you take? The interaction with the physical environment around you, that's your footprint.
Materiality, availability, accuracy, relevance. Those are, in a nutshell the challenges with recording and reporting of data on your footprint.
materials
Connect suppliers for sustainable sourcing
LCA for determination of ecological footprint
Discover cost and sustainability advantages using new materials
Local sourcing (im)possibilities
Supply chain transparency and accountability
energy & emissions
Record your energy use
Connect maintenance systems to record fuels use and refrigerants
Select and implement an emissions framework
Connect your energy use to the GHG protocol emissions standards
Report on scope 1, 2 and 3
Select initiatives for emission reduction
Manage your emissions
waste & circularity
Create insight in volume and type
Align with EU waste codes
Implementation of the Waste Framework Directive
Separate, reuse, recycle, upcycle
Connect your waste partner to automate data flows
Reduce plastic and packaging
water
Monitor water withdrawal, consumption and discharge by source and destination
Align with water stressed regions
Reduce pollution of surface water, rivers and oceans
Reduction of water usage, treatment of waste water and sewage
Setting discharge limits for priority substances of concern
environment & biodiversity
Other emissions to air like SOX, NOX and particle matter
Monitor the impacts of your physical operations
Reduce the use of hazardous chemicals
Salt and nitrogen in groundwater and soil
Impacts on wildlife and habitats
Monitor and communicate on mitigation efforts and impact offsets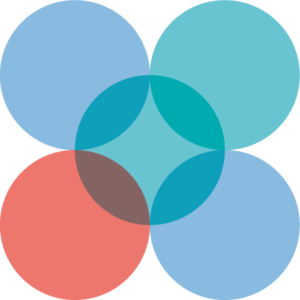 Sustainability reporting & Intire
Focus on sustainability reporting and technology since 2012
In-depth knowledge of sustainability reporting and frameworks
Flexibility combined with best practices
Trusted advisor of large and listed organizations
Part of a network with 200+ consultants