How to report on sustainability
The sustainability reporting process complex? Sure. This reporting process involves so many different data sources and stakeholders, both internally and externally. How do you create a smooth process? And how do you get everyone involved?
Differences between the sustainability reporting process and other reporting processes
The sustainability reporting process is unique as it involves so many people with a variety of backgrounds and expertise. You'll need to collect data from many different sources. Not only from various departments within your company but also from external sources, such as footprint data from your suppliers.
Also, you need to choose the right sustainability framework and check if your company has to report according to mandatory guidelines, such as the EU Taxonomy or CSRD. Finally, you want to turn all this data into reliable information and appealing reports that engage your stakeholders, both internally and externally.
Tools for sustainability reporting
To do so efficiently, a Sustainability Management System (SMS) can help you create a smooth process. By automating your process, you reduce the amount of labor-intensive and repetitive tasks and increase the reliability of your data and reports.
How to create a smooth sustainability reporting process
A phased and pragmatic approach helps to involve the various departments in your reporting process. This step-by-step approach also helps to let your sustainability reporting grow at the same pace as your company's sustainability efforts.
For example, the reporting periods may vary from yearly to monthly, depending on your organization's requirements. Some data may have to be estimated at the moment of reporting, while other data may be backed by supporting evidence, ready to be audited. Also, in these exciting times, the reporting frameworks themselves are not static but largely under development.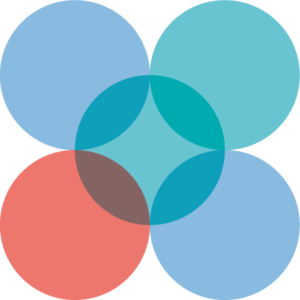 Sustainability reporting & Intire
Focus on sustainability reporting and technology since 2012
In-depth knowledge of sustainability reporting and frameworks
Flexibility combined with best practices
Trusted advisor of large and listed organizations
Part of a network with 200+ consultants