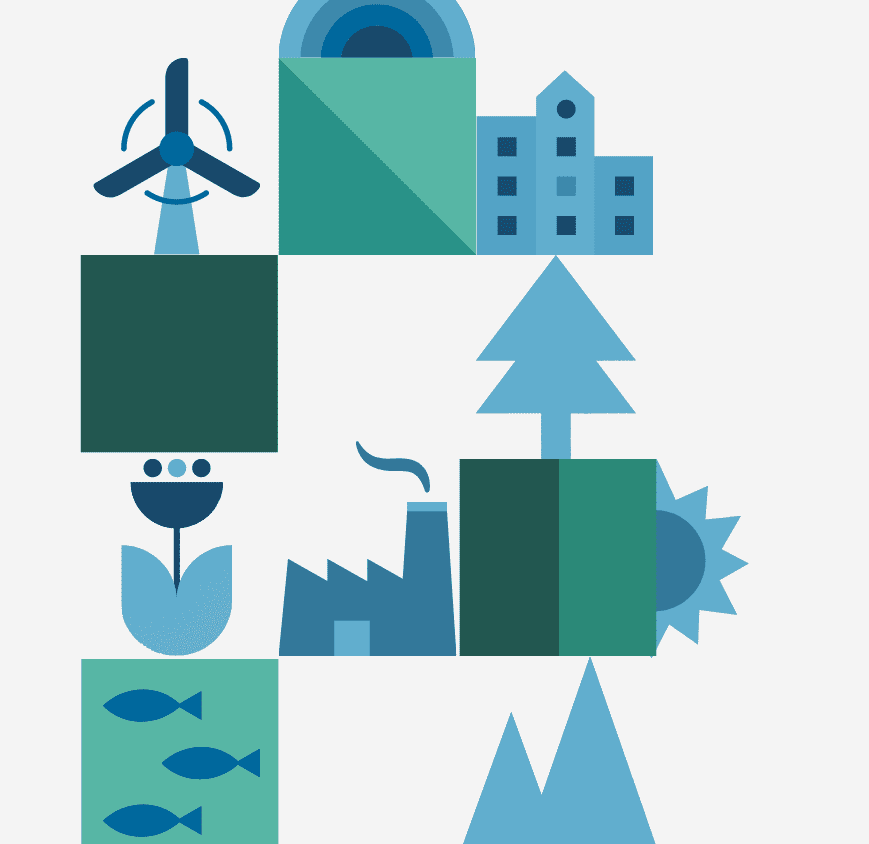 Sustainability survey: Where are you standing in your sustainability management and reporting journey?
We are continuously trying to improve our services to our customers. In order to understand our their problems and needs, we would kindly like to ask you to take 5 minutes to fill out our survey on where you're standing in jour sustainability management and reporting survey.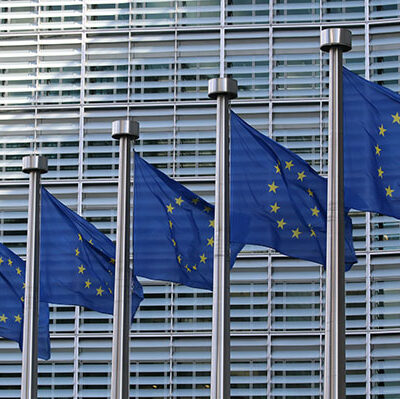 EU Regulation Scan: prepare yourself for upcoming reporting regulations with a clear and pragmatic analysis
What sustainability reporting regulations will your organization have to report in accordance with? And what do these regulation and disclosure requirements actually mean for your company? These can be difficult questions to answer. That's why we offer the EU regulation scan – a service where we answer these questions for you. This comprehensive scan allows your company to get an insight in what regulations will be relevant for you, what their requirements are, what data you will have to collect and report on, and optionally, how to get there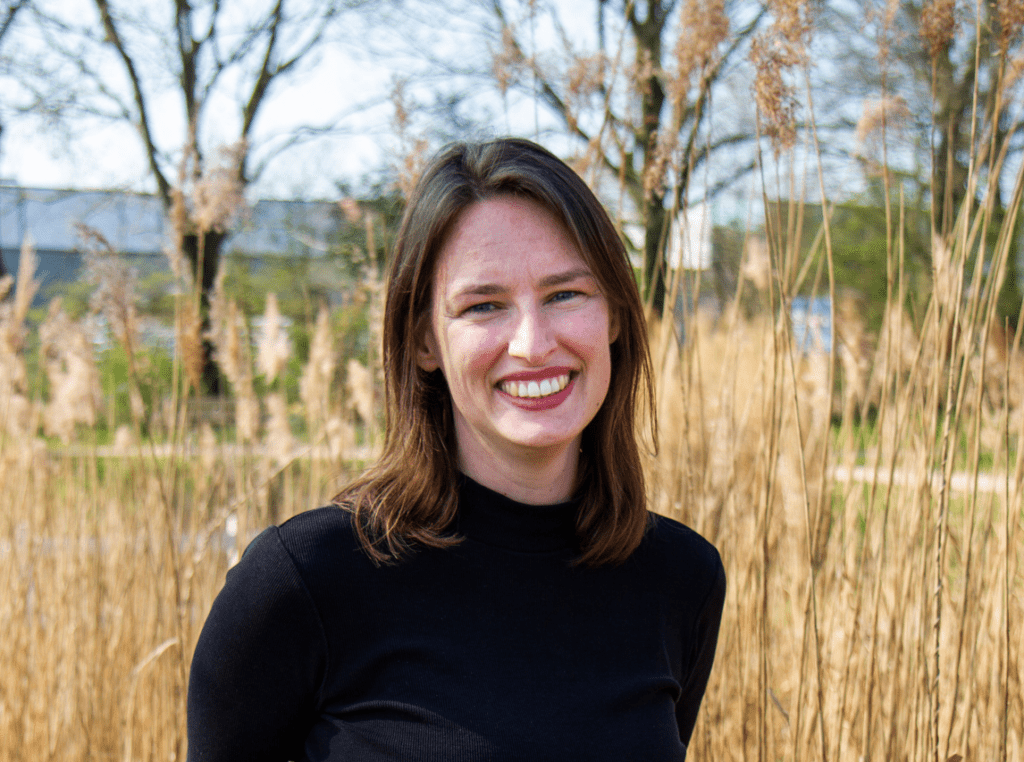 Webinar: How to start with sustainability reporting?
In this webinar, we help you get started with sustainability reporting with help of Sustainability Director Margreeth Pape at Intergamma. She will share her experience regarding setting up the sustainability reporting process, keeping in mind the important milestone at Intergamma of their first sustainability report being published this year.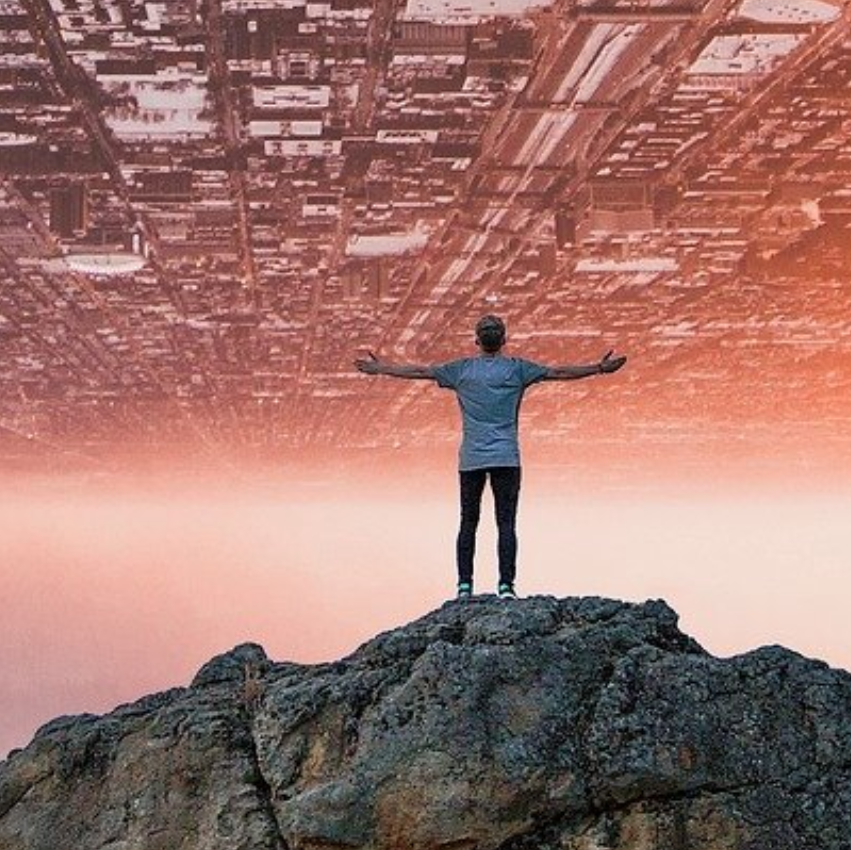 The latest trends in Sustainability Management Software
Wietse Mol, co-founder and senior advisor at Intire will guide you through the growing Sustainability/ESG software landscape and share his main considerations when selecting a platform to collect, calculate, analyze and report your sustainability information. Re-watch his session on the Future of Corporate Reporting 2023 here!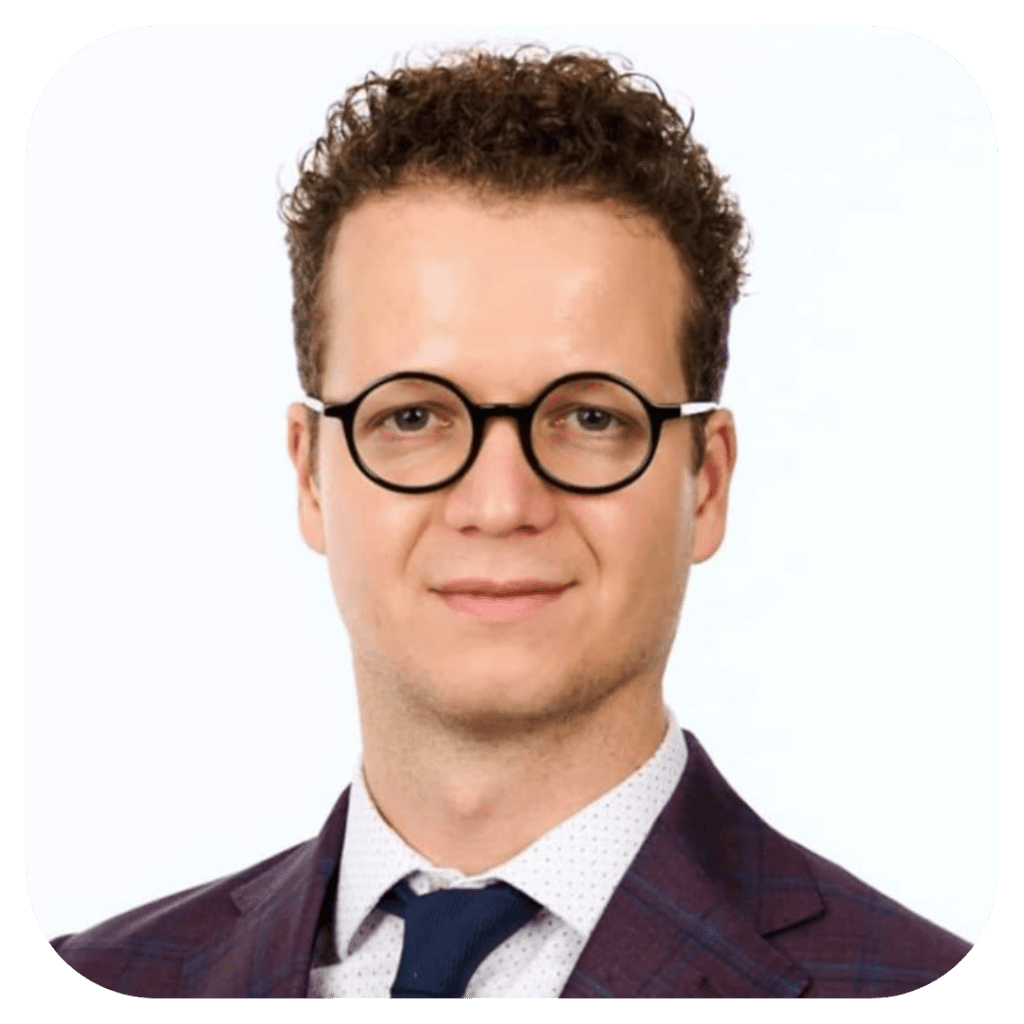 Executive Education Program: "ESG Audit Ready"
Intire, in collaboration with Jelle Mattias Holwerda RA, will be providing the Executive Education program 'ESG Assurance Ready'. This program enhances your knowledge and skills in order to get assurance-ready for your sustainability reporting. The program is beneficial for and aimed at a wide variety of professionals, such as financials as well as non-financials, management, project leaders, and other sustainability professionals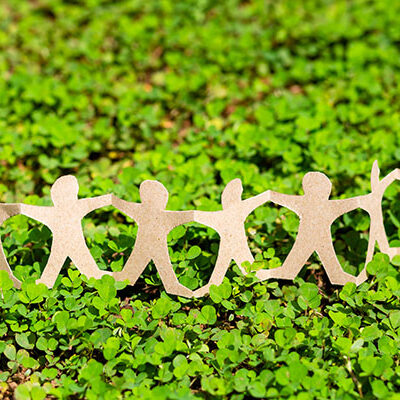 7 tips for creating an engaging sustainability report
An appealing and thoughtful sustainability report delivers a lot of benefits to your organization. In addition to creating more insight, it increases your employees' involvement with sustainable objectives and activities. Not only do you increase awareness of sustainability within your organization, but your organization also becomes more attractive as an employer. In addition, such a report helps attract new customers and investors.
It is therefore not surprising that an increasing number of organizations are publishing a sustainability report in addition to their annual financial report. But how do you do that efficient and well? In this whitepaper we share 7 tips.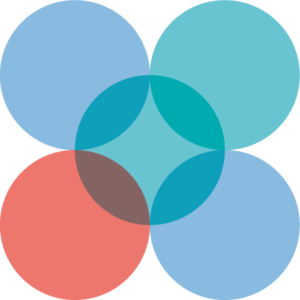 Sustainability reporting & Intire
Focus on sustainability reporting and technology since 2012
In-depth knowledge of sustainability reporting and frameworks
Flexibility combined with best practices
Trusted advisor of large and listed organizations
Part of a network with 200+ consultants