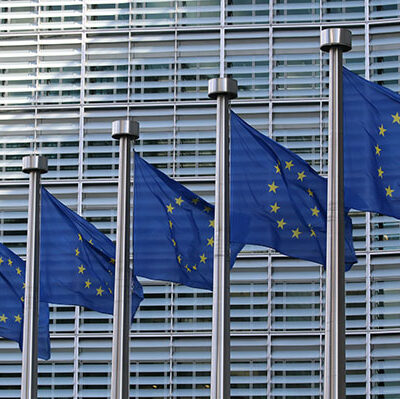 Take the EU Taxonomy scan and find out what the impact is for you.
The EU Taxonomy is rapidly approaching, yet for many companies it is unclear what it will mean for them.
Will your company be covered by the EU Taxonomy and do you want to find out what will be expected of you when the EU Taxonomy becomes mandatory? Fill out our scan below and we'll get back to you with specific advice on what the EU Taxonomy will mean for you.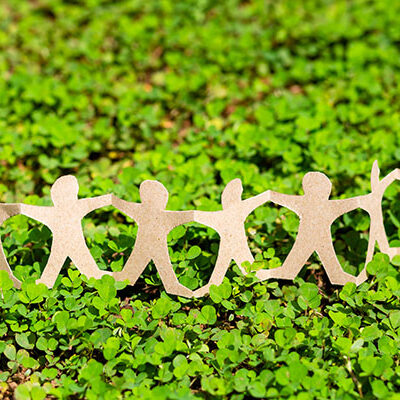 7 tips for creating an engaging sustainability report
An appealing and thoughtful sustainability report delivers a lot of benefits to your organization. In addition to creating more insight, it increases your employees' involvement with sustainable objectives and activities. Not only do you increase awareness of sustainability within your organization, but your organization also becomes more attractive as an employer. In addition, such a report helps attract new customers and investors.
It is therefore not surprising that an increasing number of organizations are publishing a sustainability report in addition to their annual financial report. But how do you do that efficient and well? In this whitepaper we share 7 tips.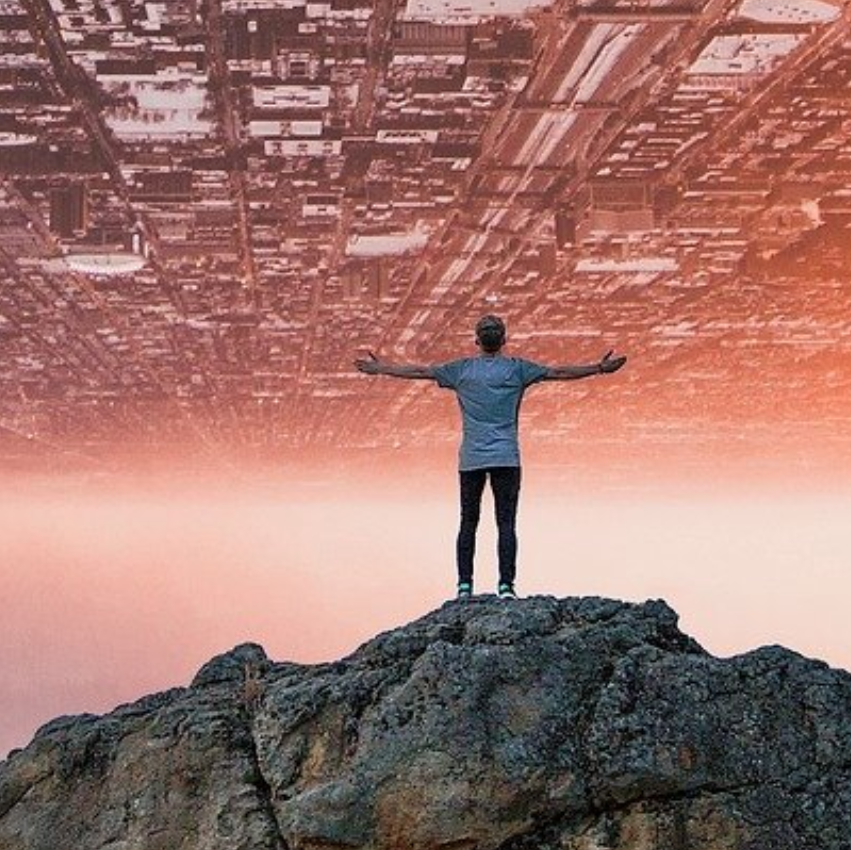 The latest trends in Sustainability Management Software
Incorporating non financial data in your overall reporting set is an immense challenge. Wietse Mol, Senior Consultant at Intire, discusses the latest trends on how technology can support your (non-financial) reporting process on all the material domains in your organization.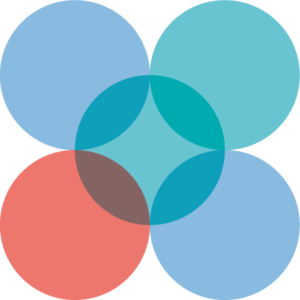 Sustainability reporting & Intire
Focus on sustainability reporting and technology since 2012
In-depth knowledge of sustainability reporting and frameworks
Flexibility combined with best practices
Trusted advisor of large and listed organizations
Part of a network with 200+ consultants