As a financial, you are currently confronted with various new requirements that are non-financial in nature. Reporting on environmental, social, and governance (ESG) data is or may become a part of your responsibility.
With these increasing demands, new challenges arise, and we believe the finance department is in a unique position to respond. Companies are forced to disclose more information on their ESG performance due to new European Union regulations (e.g. the EU Taxonomy and the new Corporate Sustainability Reporting Directive (CSRD)) and increased investor focus and customer demand. Sustainability Reporting is crucial to increase the reliability and credibility of your organization.
After this edition, Intire has continued organizing the Non-financial Reporting for Financials Event. Read more about the other editions here.
Program
15:00-15:15 Introduction, trends and outlook in the ESG reporting landscape
Wesley Schulte, Co-Founder and Senior Advisor at Intire, will give you a heads-up on the trends in the fast-changing landscape of sustainability and ESG reporting.
15:15-15:40 Specific challenges in the data collection of non-financial data
With both a financial and non-financial reporting background, Wietse Mol (Co-Founder and Senior Advisor at Intire) can guide you around the pitfalls in reporting on non-financial data.
Dealing with different, non-uniform data types, a mix of recorded and estimated data and normalization of reporting outcomes poses various challenges compared to the traditional reporting on financial data.
Ensuring you report on what matters while keeping the reporting burden in check is key to a successful ESG reporting strategy. Wietse will share his experience and best practice, so you won't have to make the same mistakes.
15:40-16:20 Panel discussion with Sandra Schoonhoven Head of Sustainability at ING and Dennis Mes Manager Group Reporting at PostNL.
With Dennis we will speak about the practicalities of controlling financial and non-financial information within the same department and his vision on how non-financial reporting can broaden your view as a financial. Sandra will share her practical insight into how ING meets the new reporting requirements based on non-financial regulations, like the EU taxonomy, TCFD (Task Force on Climate-related Financial Disclosures), CSRD, SFDR and the development of Sustainability Standards at the IFRS. Their will be plenty of room for Q&A with Sandra and Dennis during this panel discussion.
16:20-16:30 Wrap up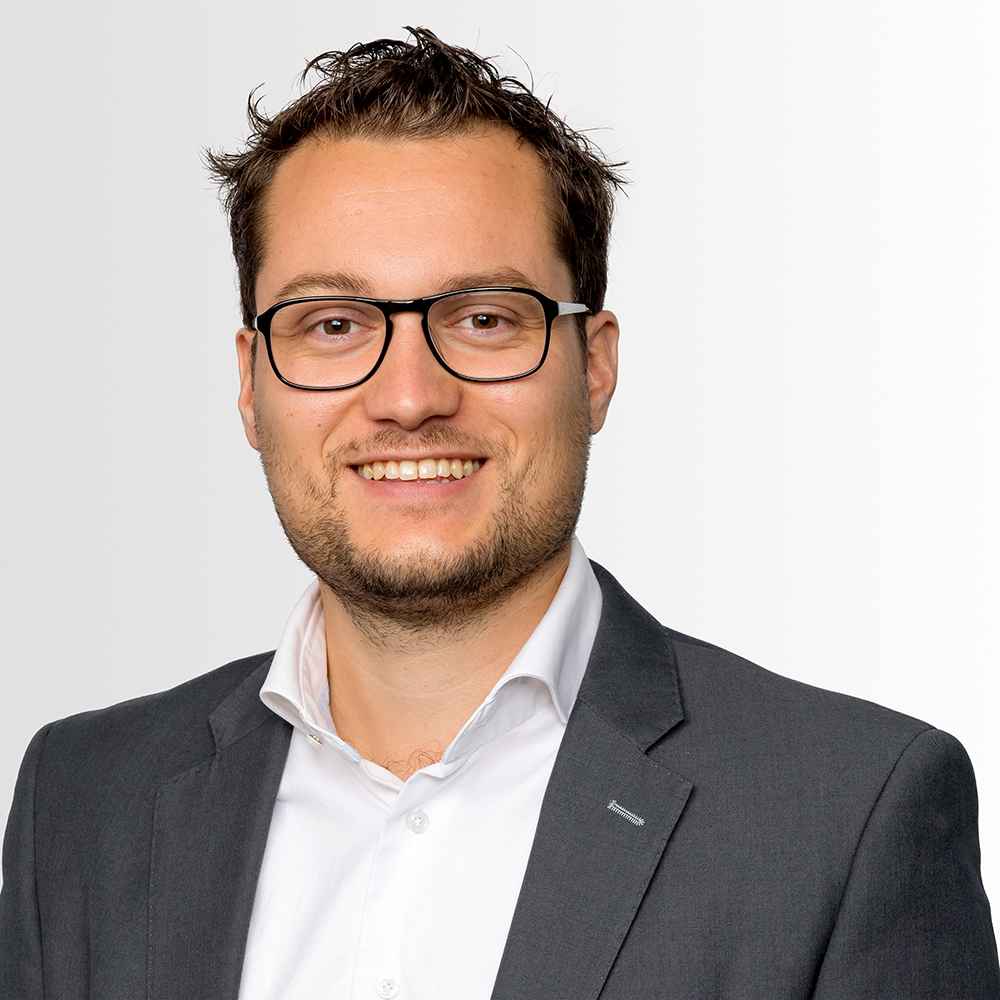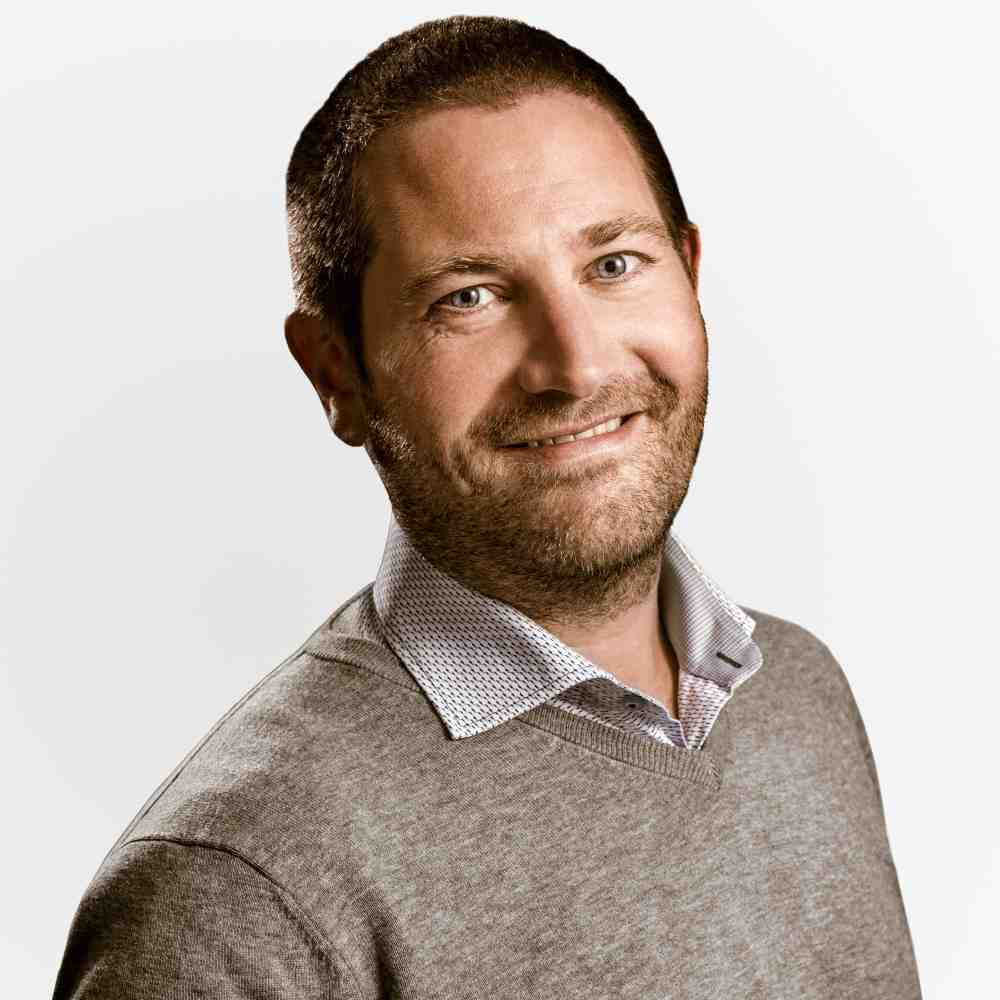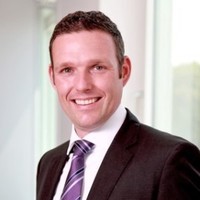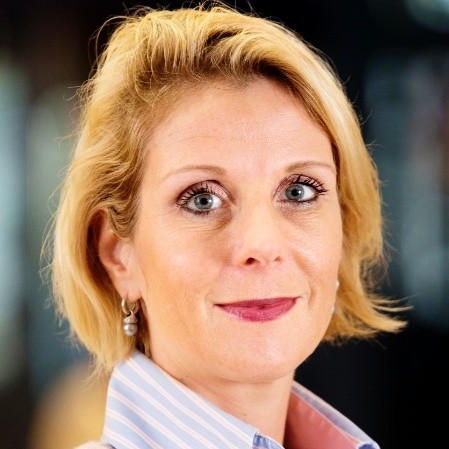 Watch session 'Non-financial reporting for financials'
Enter your details below and watch a recording of the latest session.


"*" indicates required fields