Finext, Intire and Taxvibes are proud to announce the 10th edition of The Future of Corporate Reporting. We would like to invite you to join us in celebrating this milestone during our online event in March.
We could not have planned a better timed 10-year anniversary edition. As we are all navigating the shifts in reporting obligations and the new challenges they present for organizations, our speakers have plenty to share with you on the latest developments in this space.
A 10-year anniversary is also an excellent occasion to reflect on a decade of corporate reporting and take stock. We're excited to share with you that this year's events will feature some of the top leaders in reporting. Of which two we can announce: Eelco van der Enden, CEO at the Global Reporting Initiative (GRI) and Prof. dr. Leen Paape RA RO CIA, Professor of Corporate Governance at Nyenrode Business University.
The sessions of last year's edition are available for download at this webpage.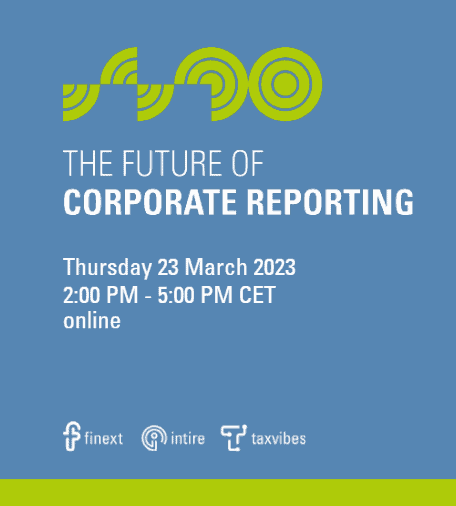 We know there are tons more questions we'd love answered about corporate accountability – has corporate reporting delivered on its promise to improve corporate accountability? Which developments will shape the future of corporate reporting most? What will the next decade of corporate reporting look like?
In addition to these keynote speakers, you will have plenty of opportunity to connect with other experts and thought leaders in this field and share first-hand experiences.
Don't want to miss out? Register and we will keep you posted on program updates.
Speakers
Prof. Dr. Leen Paape RA is Professor Corporate Governance at Nyenrode Business University. He is Academic Director of the Board & Governance programs and Chairman of the Nyenrode Corporate Governance Institute. Leen has been the Dean of the University and member of the Executive Board of Nyenrode for about 10 years. Next to his position at Nyenrode, Leen is a member of the External Audit Committee of the IMF in Washington DC and holds several non-executive positions. He is also an external member of the Audit Committee of ABP, chairs the Signaling Board of the National Institute of Chartered Accountants in the Netherlands (NBA) and the committee responsible for oversight of the practice education of chartered accountants.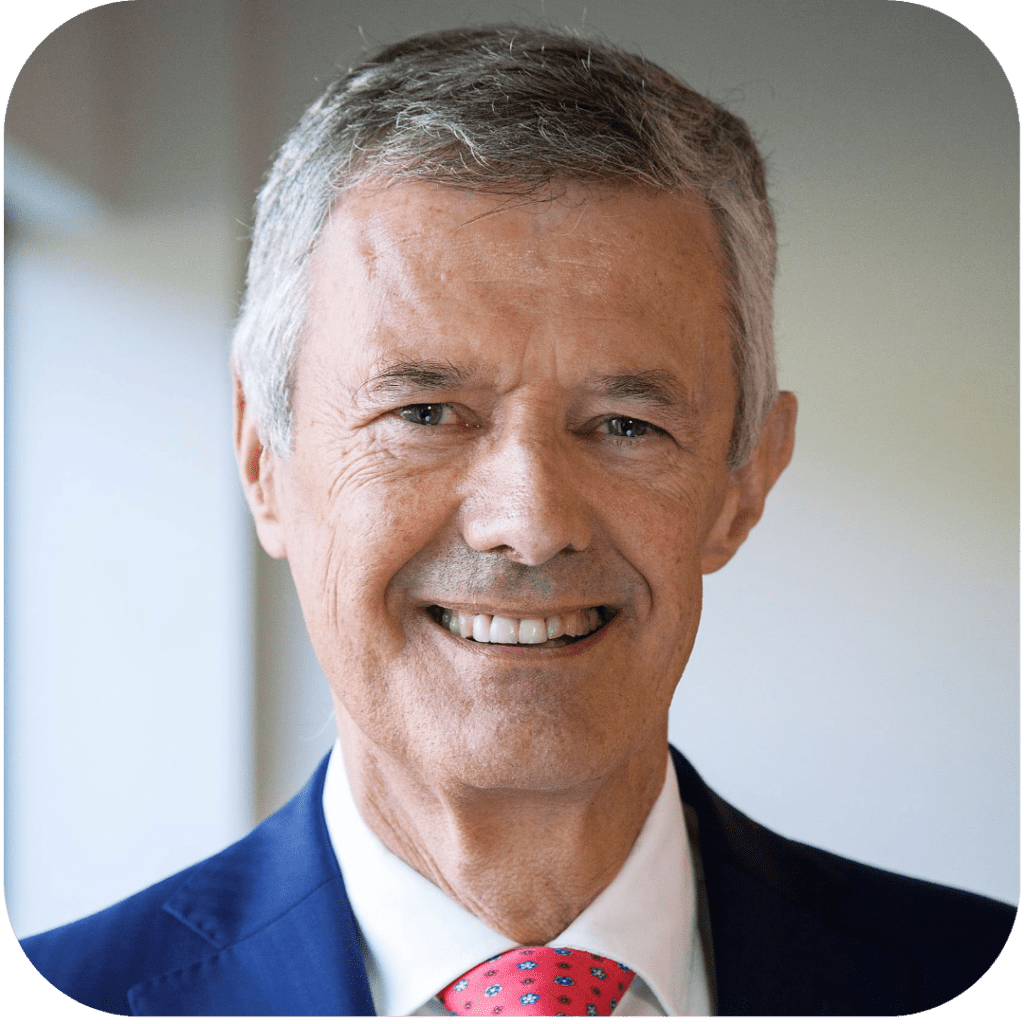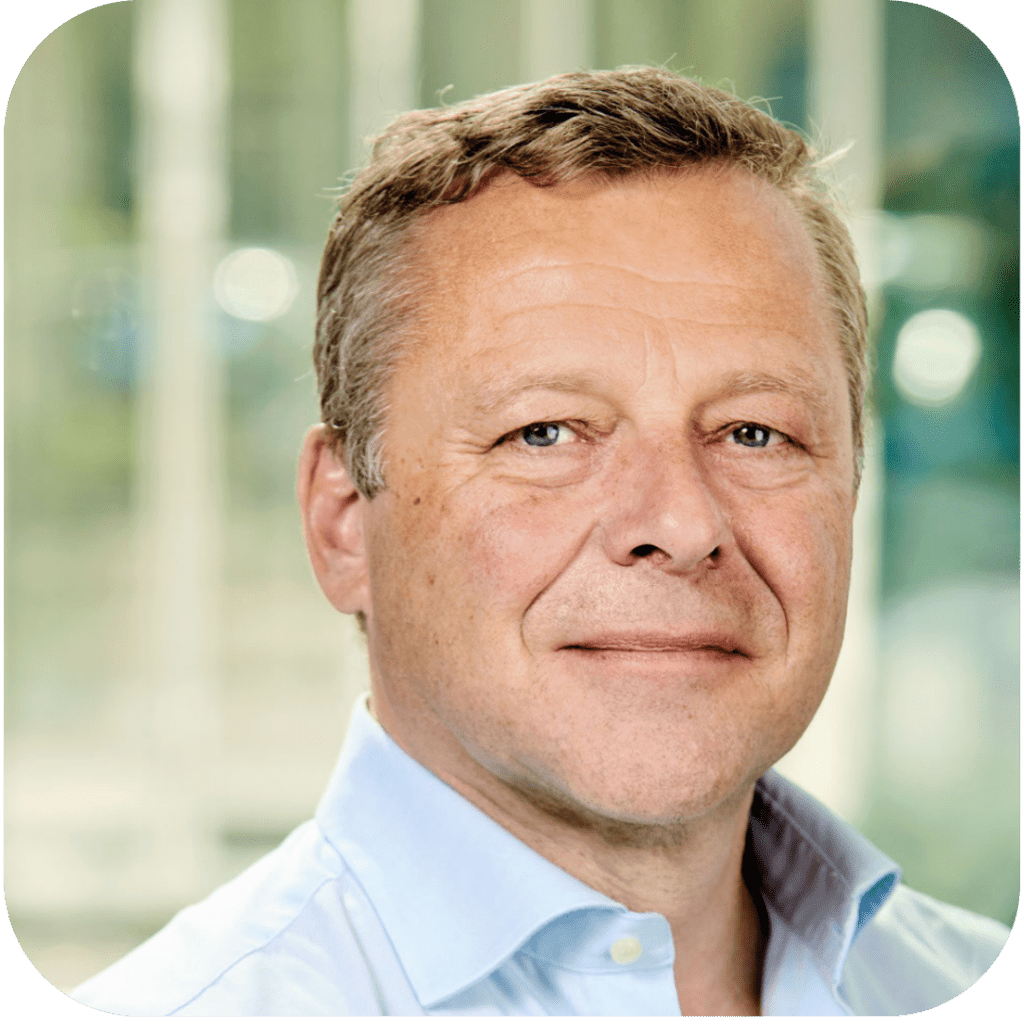 Eelco van der Enden, CEO at Global Reporting Initiative (GRI), is responsible for overseeing GRI's strategic work program and organizational management. He joined GRI as CEO in January 2022 from multinational professional services network PwC, where he was Global ESG Platform Leader for Tax, Legal, People & Organisation Services. The author of over 50 published articles on governance and reporting, he has held a range of senior roles with listed companies, including as head of treasury, risk management and tax. From 2019 to 2021, Eelco served on the GRI Board of Directors while he was previously a member of the Technical Committee that developed the GRI Tax Standard (GRI 207), and Chair of the Tax Policy Group of Accountancy Europe.