The latest technology trend
Incorporating non financial data in your overall reporting set is an immense challenge. Wietse Mol, Senior Consultant at Intire, discusses the latest trends on how technology can support your (non-financial) reporting process on all the material domains in your organization.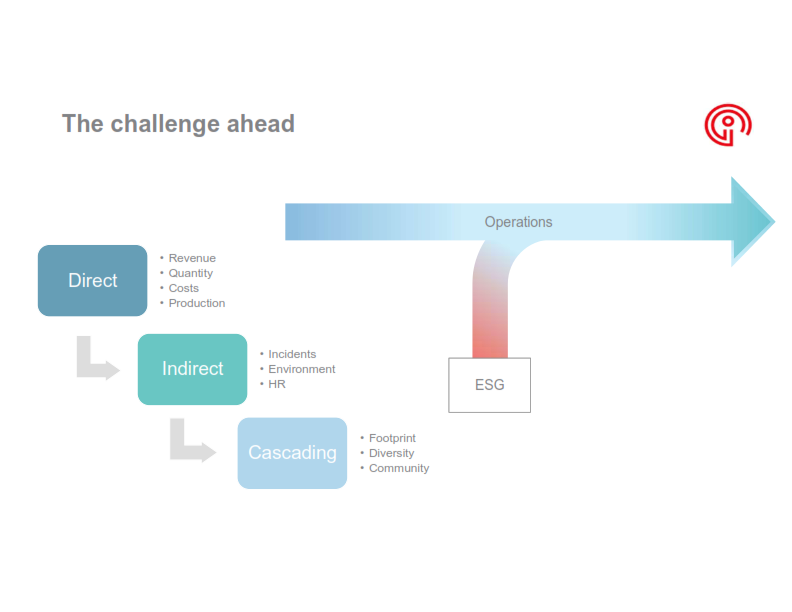 Watch session 'Technology trends 2021'
Enter your details below and watch a recording of the latest session 'Technology trends in non-financial reporting'.


"*" indicates required fields

Interested to see know more about the technology trends in non-financial reporting? Watch the 2020 edition of this event here.