The right framework for your sustainability reporting
The field of sustainability reporting is rapidly evolving with many frameworks, reporting standards, and reporting regulations. How do you choose the best framework for your situation? And how do the frameworks relate to the mandatory guidelines?
The leading sustainability frameworks
To report on your sustainability, you can choose between many different sustainability frameworks and reporting standards. Examples are the Dow Jones Sustainability Index, SASB (Sustainability Accounting Standards Board), CDSB (Climate Disclosure Standards Board), GRI (Global Reporting Initiative), and the SDGs (Sustainable Development Goals).
We strongly believe that the right sustainability framework can be a great enabler to realize your sustainability ambitions. However, the reporting frameworks are a means to an end. They should not be treated as a result but as a tool to measure and report your sustainability goals and results.
A few of these frameworks have manifested themselves as industry-leading over the past years. In our opinion, the most influential frameworks today are the GRI framework and the Sustainable Development Goals, together with the rapidly evolving mandatory regulations. Such as, the CSRD, CSDD, and EU Taxonomy. Unsure about which mandatory regulations your organization is facing? See our EU Regulation Scan.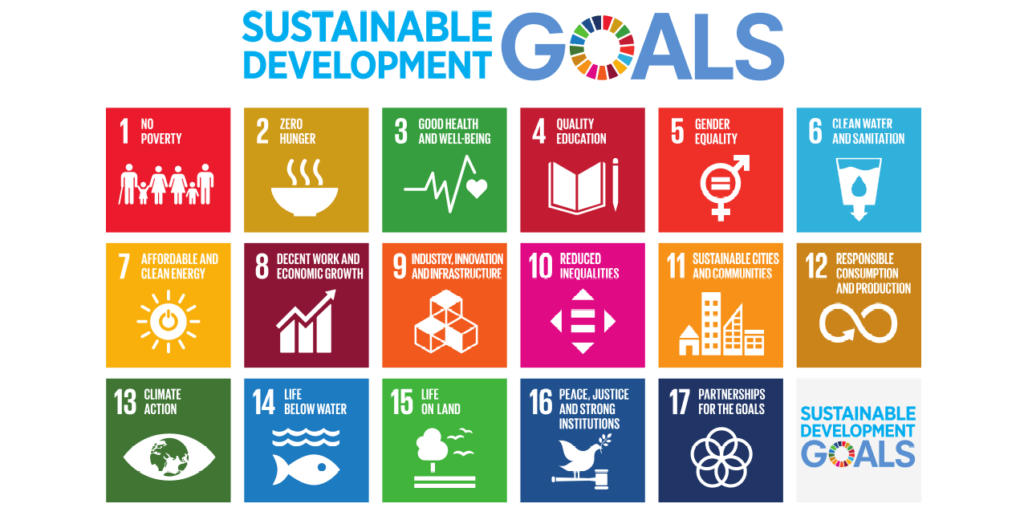 The best sustainability framework for your company
Which framework would be best for you? Selecting the best sustainability framework depends on your situation and your sustainability ambitions.
Contact Wesley to discuss the right choice for you
.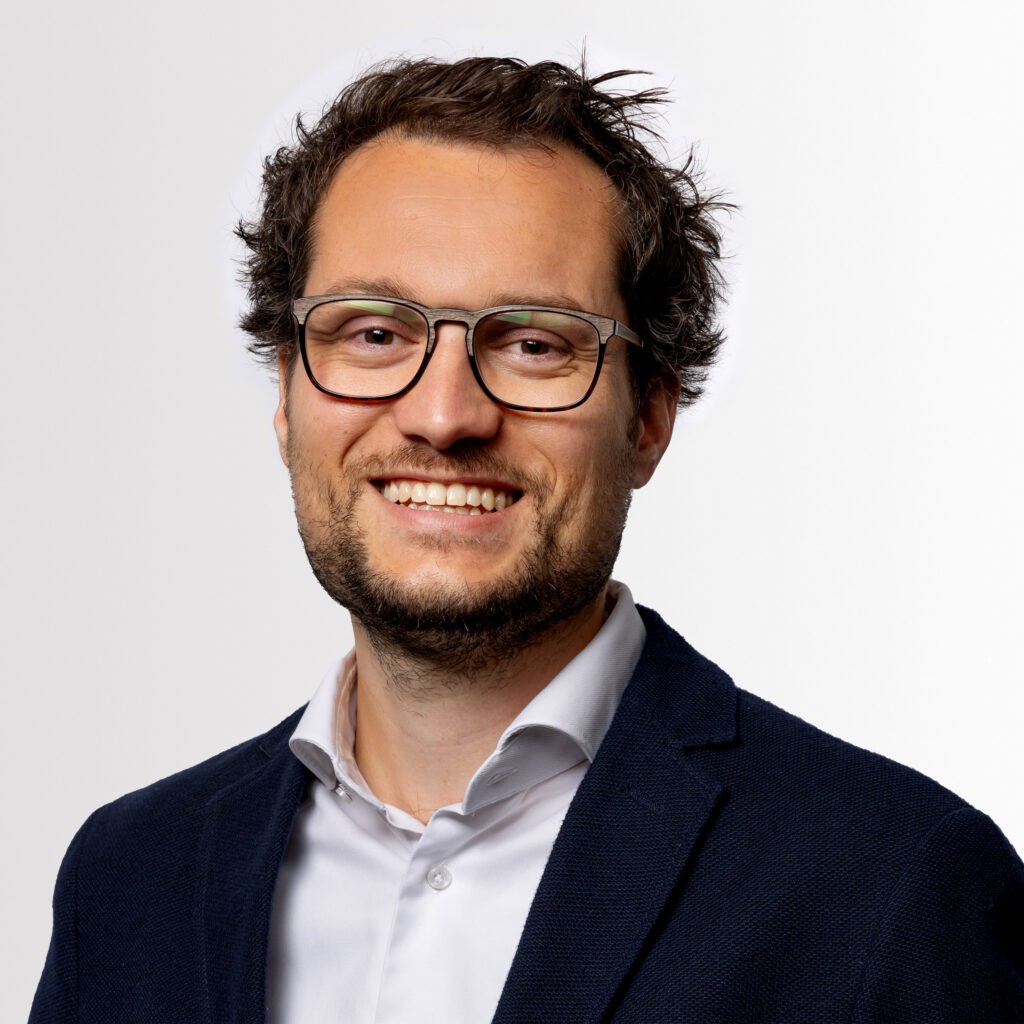 .
Mandatory sustainability reporting guidelines
Additionally, sustainability reporting has started to face stricter legal requirements. Especially in the EU, regulation is being introduced that will make sustainability reporting mandatory along with specific guidelines.
Examples are the upcoming EU Taxonomy, Corporate Sustainability Reporting Directive (CSRD), and Corporate Sustainability Due Diligence (CSDD). Both mandatory guidelines will have massive consequences for many companies that operate in the European Union. Want to know more about the impacts of these and other sustainability reporting regulations on your company? We can help with the EU Regulation Scan.
Discover more about the impact of the EU Taxonomy and the Corporate Sustainability Reporting Directive for your company.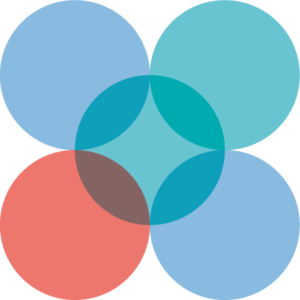 Sustainability reporting & Intire
Focus on sustainability reporting and technology since 2012
In-depth knowledge of sustainability reporting and frameworks
Flexibility combined with best practices
Trusted advisor of large and listed organizations
Part of a network with 200+ consultants