The Qwinc network
Professionals prefer working with professionals. Every individual professional has his own, unique specialization and contributes to the project as a whole from the same principles. This leads to synergies, fast links and excellent results.
We share our way of thinking and working with a network of companies. Based on trust and characterized by commitment, creativity and entrepreneurship. We believe our shared principles are so important, that we refer to our 'DNA' with a special name: Qwinc. Intire shares its origins, values and approach with the following specialized affiliated companies:
Value chain for Integrated Reporting
Integrated Reporting involves expertise from a wide range of disciplines. We combine our knowledge and experience of sustainability and integration, finance and compliance as well as communication and design into one value chain for Integrated Reporting.
United by our way of working, each of us specialized in our own field. Together, we create effective assurance and transparent reporting. So you can truly involve your stakeholders and make better informed decisions.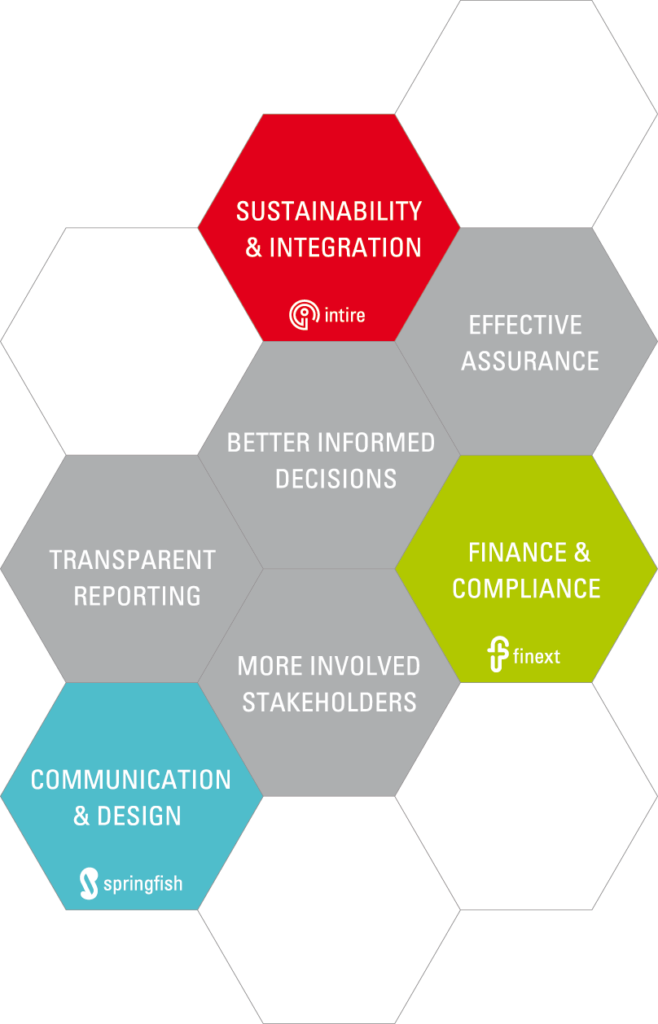 Finext
Finext is a family of consultancy companies with in-depth knowledge of industries, themes and technologies. Our philosophy is to create trust, establish links and amaze our clients in order to give ample scope to craftsmanship. This helps to take concrete action and improve the financial department of your organization.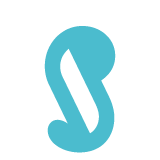 Springfish
A pure brand is authentic in all its activities, both externally and internally. This brings you many benefits: interested prospects, enthusiastic clients and committed employees. Springfish helps you build such a brand. From strategy to campaigns and from identity to websites. Together, we create an appealing, distinctive and effective brand.