Integrated reporting with Workiva
Workiva is a US-based organization that provides a data-driven platform to simplify ESG reporting. Workiva's fit-for-purpose technology solutions streamline processes, connect data and teams, and ensure consistency— all within a controlled, secure, audit-ready, cloud platform.
Connect your data through APIs and proprietary systems
Easily explore, transform, and build data sets
Streamline data gathering and analysis for reporting
Automated everyday data reporting tasks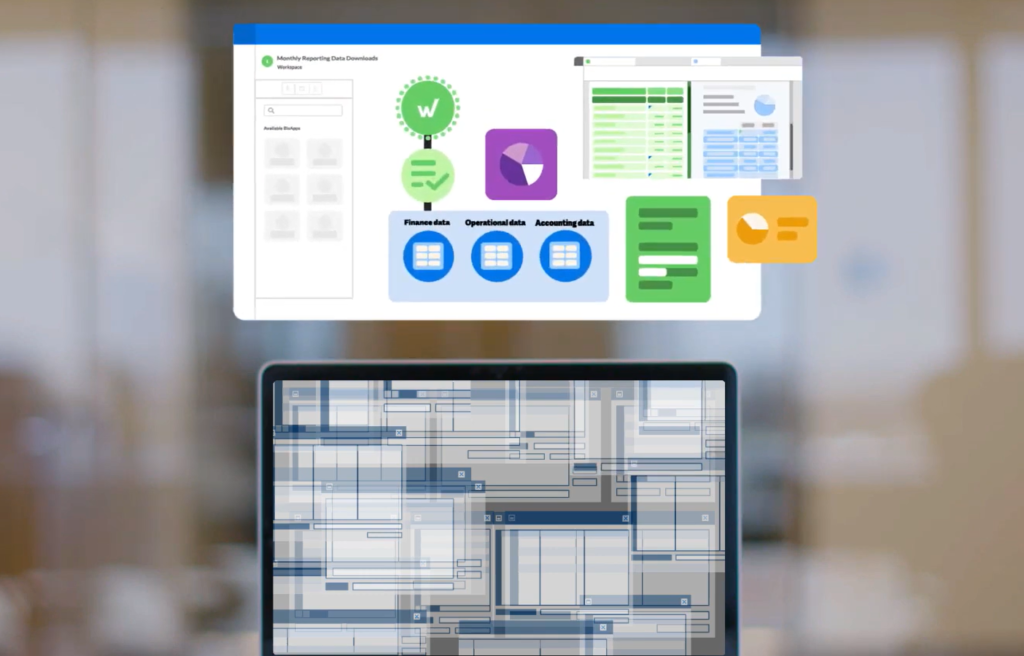 Workiva functionalities
Your ESG approach is only as good as the solution that enables it. Workiva is a platform that streamlines your entire ESG process. Automate data collection, utilize frameworks, and directly connect to all your ESG reports. This results in meaningful reports, accurate survey responses, regulatory filings with integrated XBRL® tagging, and a user-friendly interface.
Automate data collection
Framework support
Report on your ESG performance
User-friendly interface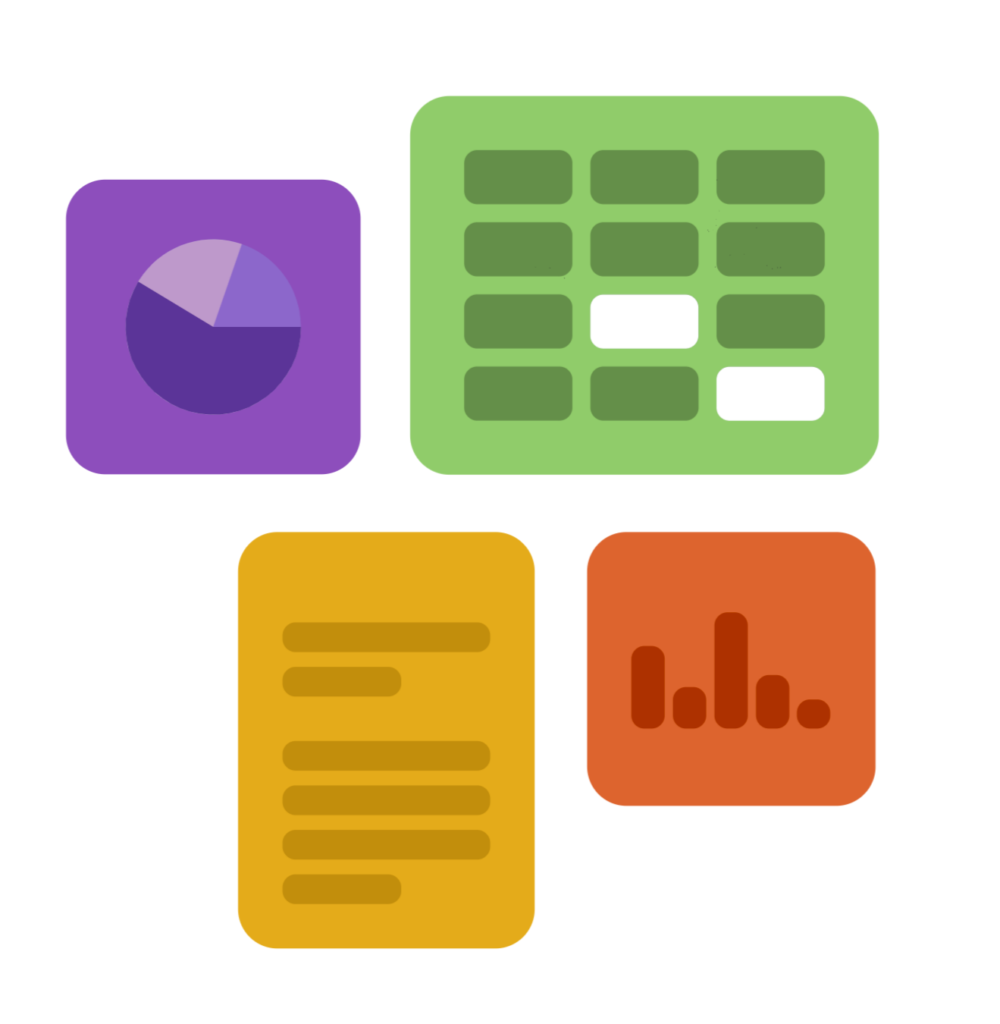 Streamline the ESG reporting process
Workiva aggregates data from systems and people across disparate locations. The ESG reporting software enables you to automate the collection of data and connect directly to your source systems. Workiva lets you work with standard frameworks as well as customized frameworks. Moreover, finance and sustainability teams can work together in the same audit-ready environment to ensure your ESG disclosures are complete and thorough. Collect, manage and report data with complete audit trails, data lineage, and transparency.
Workiva enables you to integrate financial and non-financial data to collect, assemble and report—all on the same platform trusted by more than 4,100 companies in 180+ countries.

Is Workiva the right solution for you?
As with all sustainability management software, there needs to be a match between your organization's needs and the software. We have gathered some specifications so you know if Workiva is the right sustainability management software for you.
You have data stored in many different places and are in need of pre-built connectors and APIs
You want to be able to clean and filter data with queries within the platform
You want to be able to combine financial and non-financial data
Workiva & Intire
Workiva and Intire know that partners are critical for the full and successful implementation of the software. Intire delivers consulting, integration, and implementation services that help you to maximize your investment in Workiva. Our expertise in the ESG reporting landscape and deep understanding of Workiva's functionalities make sure you get the most benefit out of the tool.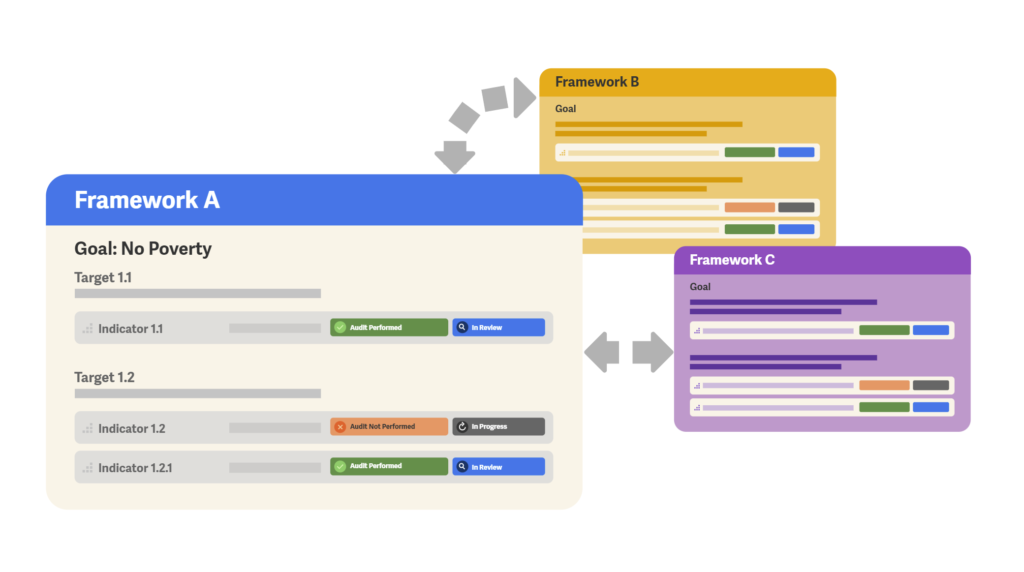 .
What can Workiva do for you?
Are you curious about how Workiva can help as your ESG reporting solution? Don't hesitate to contact us to discuss the possibilities with one of our experts or request a vendor demo!
Contact one of our experts
Valentijn has a special affinity with the link between data and sustainability. Add to this his background in business and economics and he is ideally suited to deliver sustainability solutions that work in the real world. Just send him a message if you would like to hear from him: