Collaborative reporting with Sturnis
Sturnis helps you with the efficient creation and publication of your corporate reports. It facilitates collaboration of employees from various departments while assigning appropriate responsibilities and access to information.
Collaborative disclosure process
Integrate data from source systems in narratives
Use workflows within a single controlled dashboard
Integration with Microsoft Office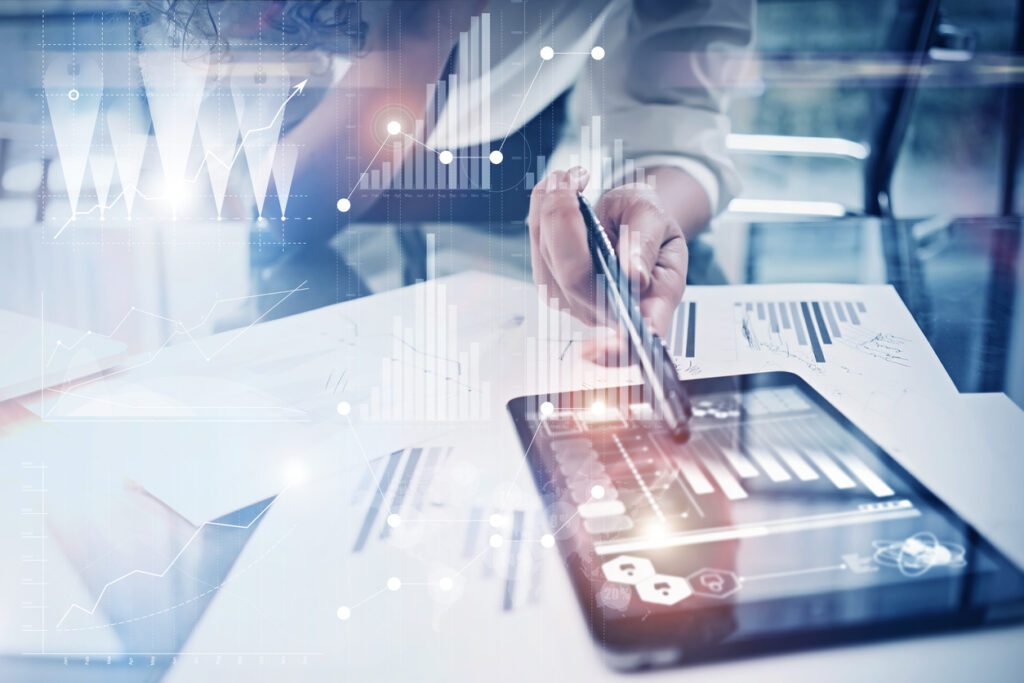 Sturnis functionalities
Cover the end-to-end process, from data collection to report production, with one platform. Sturnis supports collaborative reporting processes, through approval workflows and easy task assignment. Use Microsoft Word, Powerpoint and Excel to create your reports. Manage your reports in different languages and gain efficiency and reliability by avoiding manual data entry of information that is already in your systems. After obtaining your insights, you can easily generate pdf, ppt, Word and Indesign documents directly from the platform.
Integrated engagement and governance
Streamlined disclosure management
Data-driven sustainability reporting
Multiple data-sources
iXBRL / XBRL tagging
Sturnis & Intire
As with any tool, implementation is a crucial part. Intire has implemented Sturnis successfully at several of our clients. Hence, we not only have our expertise in the software, but also know how your organization can get the most benefit out of Sturnis through best practices. Intire delivers consulting, integration, and implementation services that help you to maximize your investment in Sturnis. Our expertise in the corporate reporting landscape and deep understanding of Sturnis' functionalities make sure you get the most benefit out of the tool.
Want to know more about the training and courses we offer in Sturnis? Download the overview here to find out more about how Intire can help you in your implementation of Sturniss.
Is Sturnis the right solution for you?
As with all reporting tools, there needs to be a match between your organization's needs and the software. We have gathered some specifications so you know if Sturnis is the right tool for you.
Your organization already uses Microsoft Office and wants it integrated into the tool
You are looking for a tool which is mainly operated by end-users and which requires little IT involvement
You are in need of a tool for data collection & reporting and/or disclosure.
.
What can Sturnis do for you?
Are you curious about how Sturnis365 can help with your reporting? Don't hesitate to contact us to discuss the possibilities with one of our experts or request a vendor demo!
Contact one of our experts
"Increasingly, organizations are recognizing the need to add sustainability reporting to their reporting cycle", says Victor Brandsema. Victor is an experienced Performance Management Solutions consultant, just drop him a note if you want to get in touch: