Sustainability and EHS management
Sphera is a US-based innovator with a large worldwide customer base. They provide an integrated risk management solution with a focus on sustainability and EHS.
Integrated risk management software
Extensive data integration capabilities
Up to date data library with frameworks, benchmarks, best practices and reporting schemes
Advanced reporting and dashboarding layer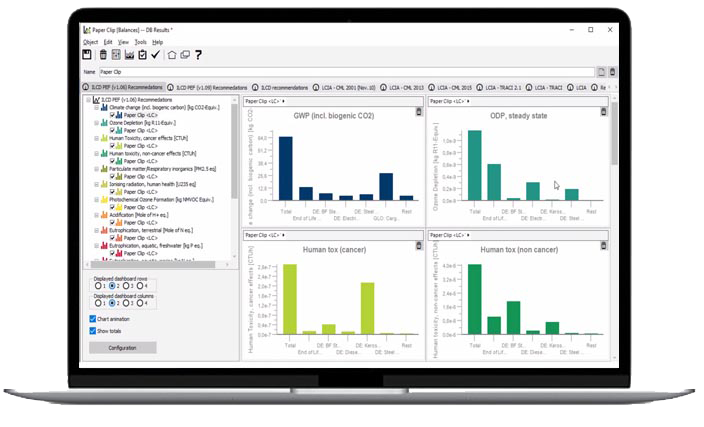 Sphera functionalities
Sphera provides powerful reporting and advanced performance analytics so you can access sustainability information efficiently and transparently for your sustainability reporting, including the support of a multitude of reporting frameworks. With Sphera, you can collect and disclose accurate sustainability data from multiple sources throughout your business, allowing you to understand the environmental impacts of your products and processes and to make fact-based decisions.
Sustainability data
Corporate sustianability software
Product sustainability software
Environmental accounting software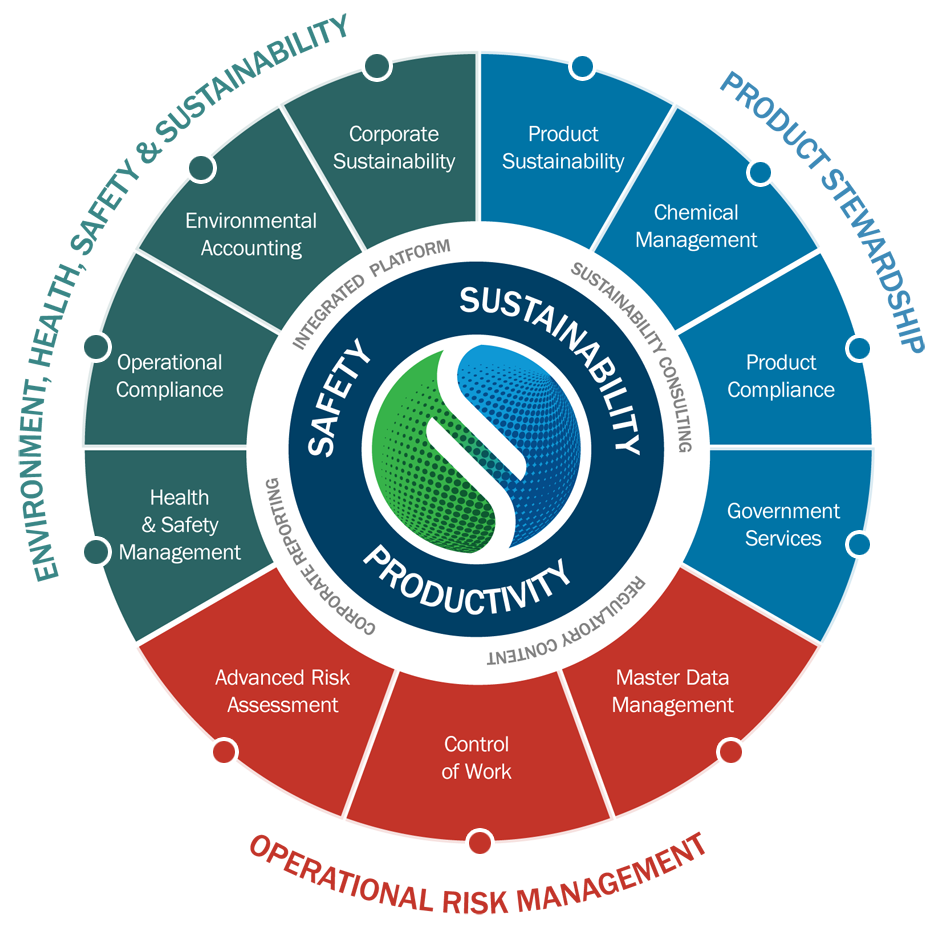 Real-time insights through technology
Sphera includes sustainability software and robust-sector-specific sustainability data to achieve a one-stop-shop for complying with regulations, attaining your sustainability goals, and pushing your sustainability efforts into data-driven performance and decision making.
Sphera can help you to achieve a more sustainable future. Benefits include:
Managing reporting and compliance across your enterprise in a professional and transparent way
Creating more sustainable products and processes and reducing resource costs
Reducing risk and securing the future by embedding sustainability throughout your business strategy
Enhancing innovation and gaining competitive advantages by assessing your current situation and identifying and improving environmental hotspots
Improving your brand through your environmental performance

Is Sphera the right solution for you?
As with all sustainability management software, there needs to be a match between your organization's needs and the software. We have gathered some specifications so you know if Sphera is the right sustainability management software for you.
.
SaaS-approach
Your organization already uses Microsoft
Besides desktop, you want to have access to your software on any device (iOS, Android, etc.)
Sphera & Intire
Sphera partners with the unique expertise of Intire to support your organization with proven experience, technology and data, adapted to meet your unique ESG and sustainability goals. By partnering with Sphera, Intire delivers consulting, integration, and implementation services that help you to maximize your investment in Sphera. Our expertise in the integrated reporting process and deep understanding of Sphera's functionalities make sure you get the most benefit out of the tool.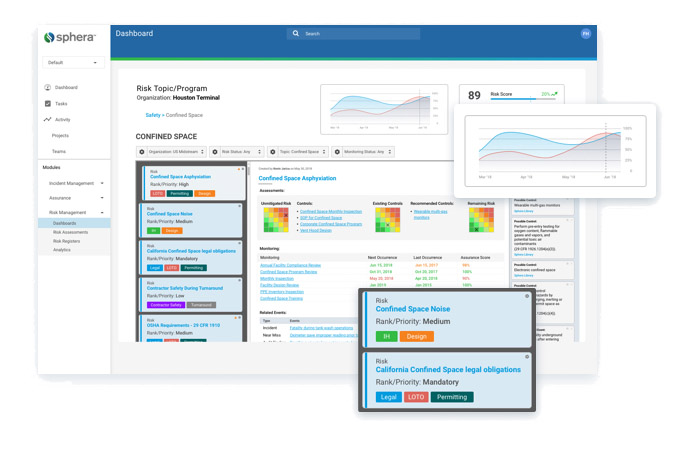 .
.
What can Sphera do for you?
Are you curious about how Sphera can be integrated as your sustainability management software solution? Don't hesitate to contact us to discuss the possibilities with one of our experts or request a vendor demo!
Contact one of our experts
Wietse brings about fifteen year of technology experience to the team. Able to translate business requirements in high performing intuitive applications, Wietse delivers the efficiency gains automation is all about. Just let him know what you need: