Environmental management software Enablon
Enablon is a French technology leader in the field of integrated reporting software. Enablon features broad capabilities ranging from risk management to sustainability.
Allows for versatile use across many value drivers
Uses different modules to cover the different topics
Strong risk management capabilities
Strong incident and safety management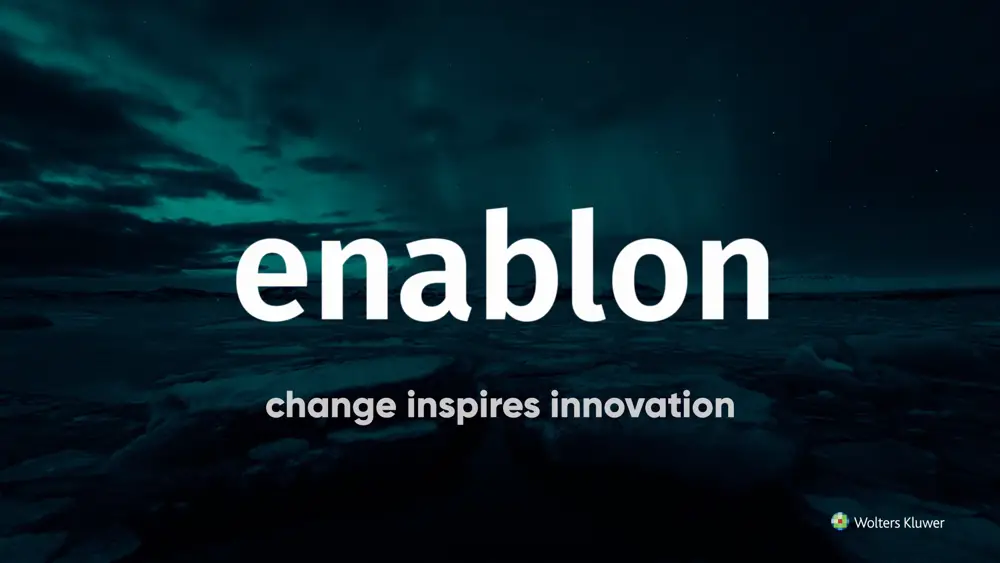 More than just ESG reporting
Besides allowing you to track leading indicators to accurately measure EHSQ and sustainability performance, Enablon also integrates risk management and operations into their tool. Enablon offers your organization to have consistent processes in one tool, so you comply with regulations and policies on all aspects.
Risk & compliance
Engineering & operations
EHSQ & sustainability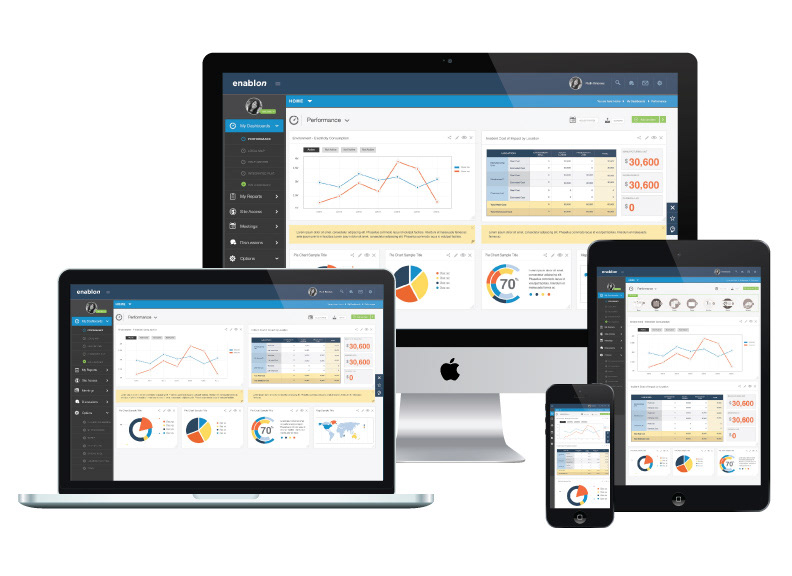 Environmental management software
Enablon offers many functionalities which allow you to identify environmental aspects and reduce impacts, remain in compliance with environmental regulatory obligations, communicate environmental objectives to stakeholders and provide clear visibility to compliance and progress reports, meet and surpass requirements, and drive continuous improvement in environmental performance.
Reduce environmental impacts and risks
Implement a systematic approach to identify and reduce environmental aspects and impacts. Put controls in place to mitigate environmental risks. Continually assess environmental impacts to revise and improve controls.
Implement the ISO 14001 framework
Use guidance from ISO 14001 to meet regulatory obligations, minimize water and energy use, and implement environmental policy. Communicate to stakeholders how environmental impact is being measured. Craft reports to communicate environmental performance transparently.
Centralize permits and policies
Bring together environmental regulations and policies in one centralized location. With a single consolidated view of all regulatory and policy requirements, compliance management becomes easier and more efficient.
Enablon & Intire
Enablon and Intire know that partners are critical for the full and successful implementation of the software. Intire delivers consulting, integration, and implementation services that help you to maximize your investment in Enablon. Our expertise in the integrated reporting process and deep understanding of Enablon's functionalities make sure you get the most benefit out of the tool.
Is Enablon the right solution for you?
As with all sustainability management software, there needs to be a match between your organization's needs and the software. We have gathered some specifications so you know if Workiva is the right sustainability management software for you.
You want a multi-device solution (e.g., mobile, desktop)
Integration with 3rd-party software, content providers, Edge and IoT-enabled device is needed
SaaS approach
You are looking for more than a reporting/disclosure tool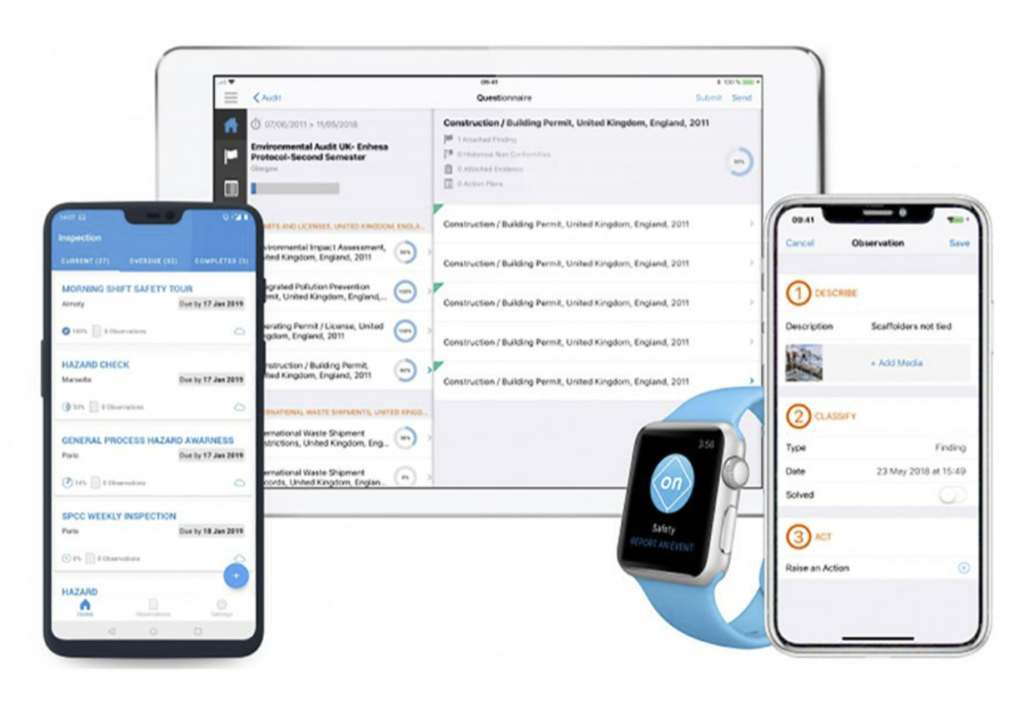 .
What can Enablon do for you?
Are you curious about how Enablon can help as your environmental management software? Don't hesitate to contact us to discuss the possibilities with one of our experts or request a vendor demo!
Contact one of our experts
Wesley brings great IR expertise to the table, having co-authored the IIRC CFO and CIO paper. With a strong passion for innovation and customer relations, he's your man to make your project work. Just reach out to him: