Sustainabiliy management with Emex
Emex is a fully cloud-based platform originating from Ireland. Their solution has particularly good EHS, risk and sustainability capabilities.
Uses different modules to cover the different topics
Strong incident and safety management
User friendly forms designer
Accessible administrator functions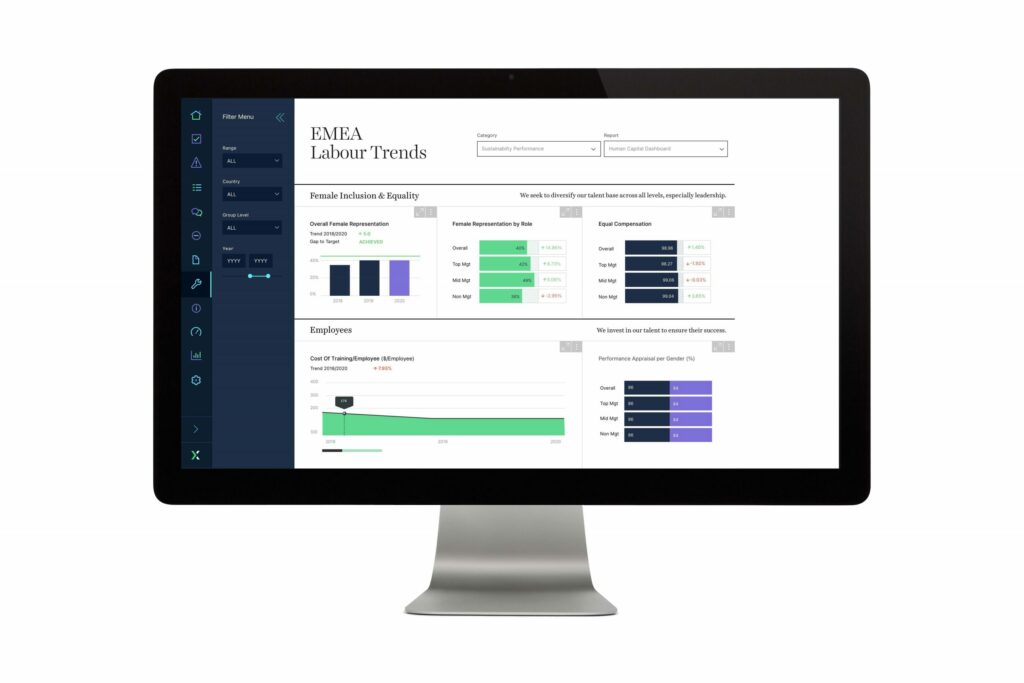 Emex functionalities
Emex's ESG and EHS solution software enables you to manage environmental, social, and economic impacts at a local, regional, and corporate level – ensuring alignment with relevant stakeholder expectations. The Environmental, Health & Safety solution centralizes, integrates, and digitalizes the management of EHS compliance for your business. Besides EHS, the ESG solution enables you to utilize powerful analytics and reporting toolsets to generate the output formats required for any sustainability reporting standard you wish to report against. Emex supports your whole sustainability reporting process and EHS management, from design, to analysis, to reporting.
Digitally collect and import data
Forecasting & target setting
Analytics, reporting, and communication
Customisable dashboards
Framework support
Incident management
Risk assessment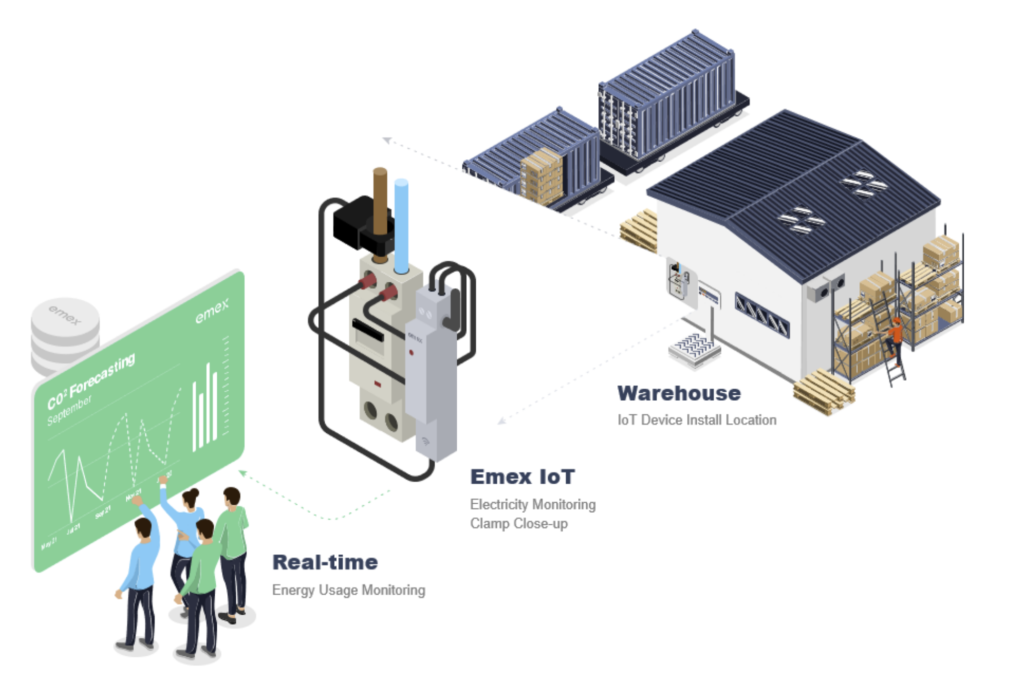 Real-time insights through technology
Automated data collection with IoT technology offers granular visibility of data at location, zone, or asset level with a greater level of data accuracy.
Engage in real-time monitoring with increased measurement frequency and data reliability of electricity, gas, air, water, etc.
Key components are:
Gateway + IoT clamps + Software
Emex is here to connect your organization with IoT technology and expert input to capture critical environmental data at its source. That data serves as the foundation for the Emex platform created to support direct decision-making and deliver real-time, measurable ROI against sustainability goals.

Is Emex the right solution for you?
As with all sustainability management software, there needs to be a match between your organization's needs and the software. We have gathered some specifications so you know if Emex is the right sustainability management software for you.
.
You want a cloud-based solution
You want to integrate IoT data into your software
Besides desktop, you also need a mobile version of the software (iOS or Android)
You already use a BI solution which you want to have integrated (e.g., QlikView, SAP BO, and Tableau)
Emex & Intire
Intire can help you best in the implementation of Emex because of our expertise in the software. Ever since Emex and Intire have partnered, we believe in the power of helping each other. We know what our clients need, they know how to integrate it into their software. Hence, on the one hand, by partnering Intire knows exactly what functionalities Emex support, when it's best implemented, and what's on the horizon. On the other hand, by partnering Emex knows what their end-user needs are and how to keep innovating their software.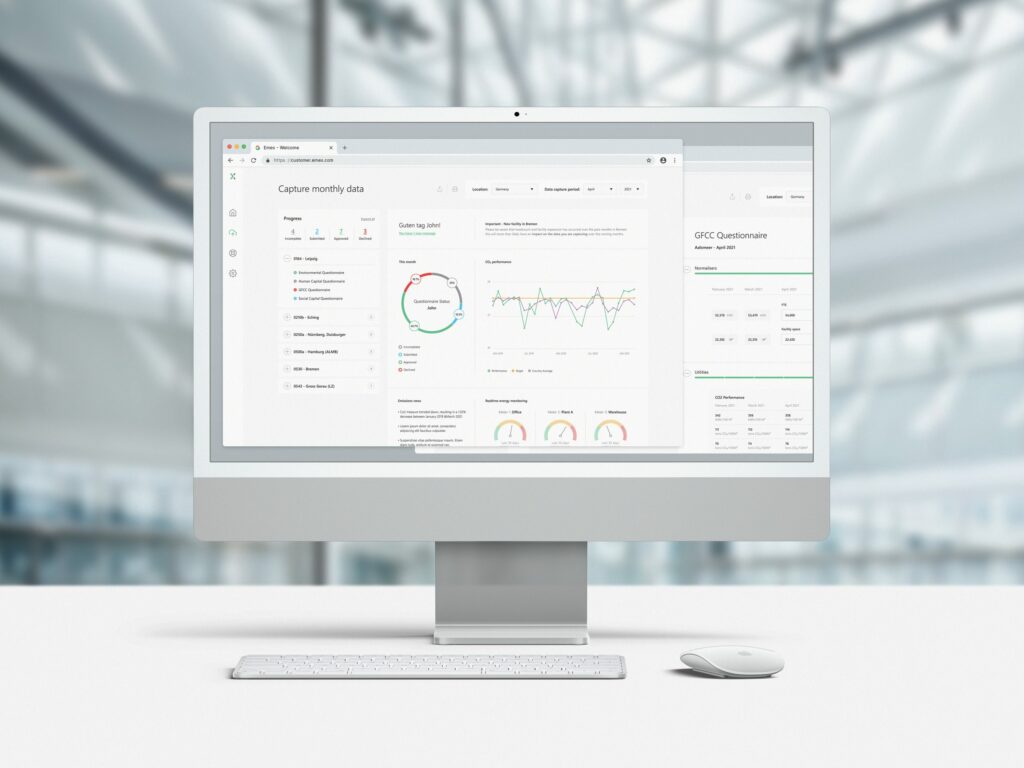 .
What can Emex do for you?
Are you curious about how Emex can be integrated as your sustainability management software solution? Don't hesitate to contact us to discuss the possibilities with one of our experts or request a vendor demo!
Contact one of our experts
Laura knows how to make the link between sustainability and data in meaningful ways. Her background in both sustainability, as well as data analytics, make for the perfect combination in translating your sustainability needs from data to engaging reports.
Just reach out to her: