A growing selection of tools
The market for sustainability management software (SMS) is multiplying. Great news, as you can choose the software that suits your specific needs. How do you select the best technology for your company?
What to consider during the selection of sustainability management software
Sustainability management software (SMS) should support the data processing from the many contributors inside and possibly outside your organization. Some may be using the systems intensively; others may 'just' occasionally contribute with their limited dataset.
When selecting your SMS, also consider if several types of information can be used, such as quantities in several units of measure, financial data, textual data, and Booleans.
Key functionalities sustainability management software
ESG in a broad sense
Emissions, Resources, Waste
Diversity, Health, Safety, Consumer Protection, Community Engagement
Compensation, Corruption, Integrity
Both external & internal
Links to external standards
Internal corporate reporting: targeting, forecasting, and tracking
Communicative
Upstream: supplier performance management
Downstream: stakeholder communication
Selecting the right sustainability management software for your situation
In the Verdantix 2021 EHS software benchmark, 13 vendors made it to the Leaders' Quadrant. Differentiating is getting harder, giving you many excellent options to choose from. Our tested Selection Scenario helps you look at all the elements needed to select the best sustainability management software for your company.
Selection Scenario
Proven step-by-step approach
Set of best practices and templates
Enables efficient and solid process
Can be completed with custom steps as needed

"Intire did a great job identifying how SHV Energy can further improve its carbon reporting capabilities. I appreciate the proactive and hands-on approach in the collaboration."

Frank Rietdijk, SHV Energy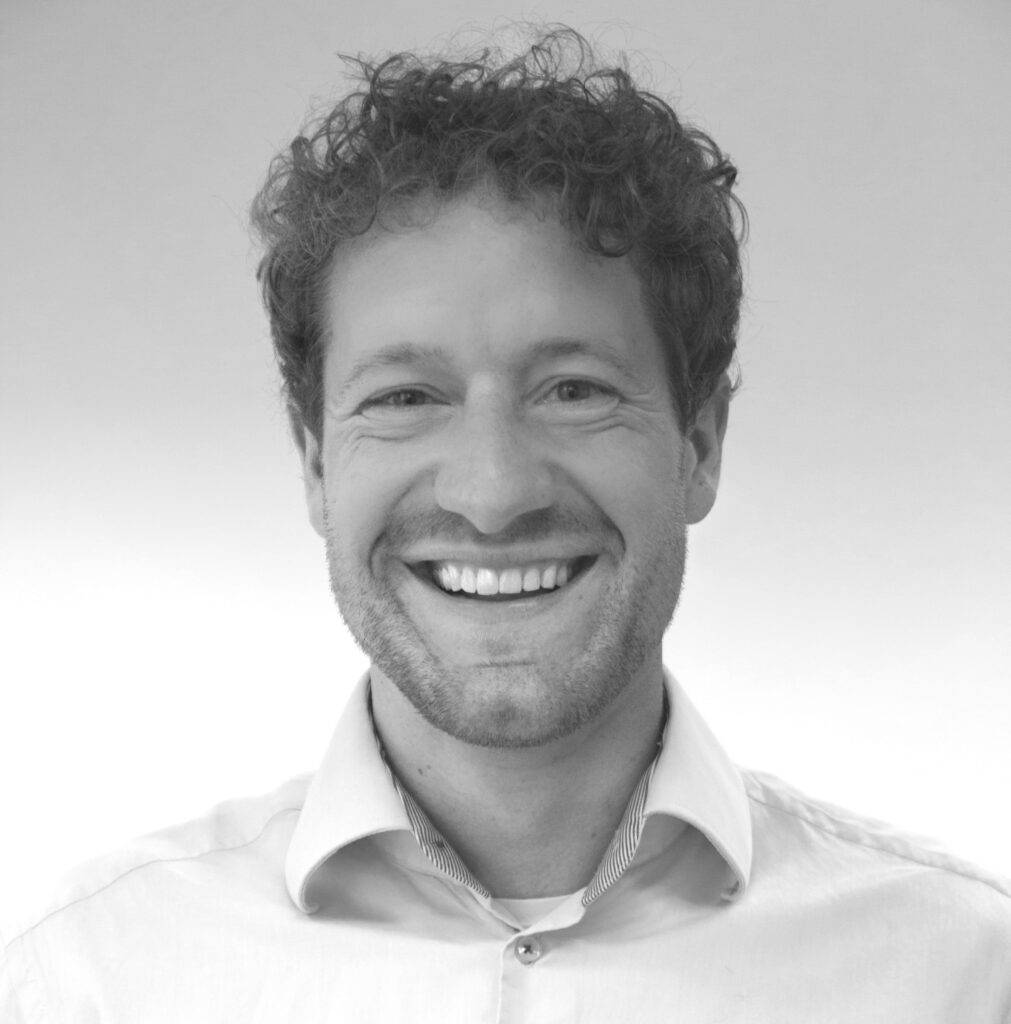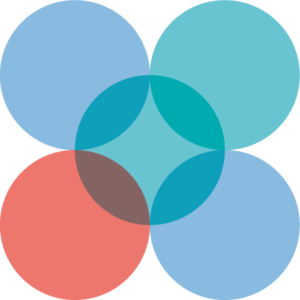 Sustainability reporting & Intire
Focus on sustainability reporting and technology since 2012
In-depth knowledge of sustainability reporting and frameworks
Flexibility combined with best practices
Trusted advisor of large and listed organizations
Part of a network with 200+ consultants