A passion for integrated reporting
At Intire we combine technical, financial, sustainability and safety knowledge to help you on your way.
MEET OUR TEAM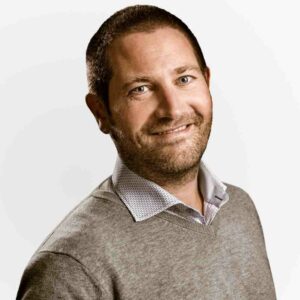 Wietse brings about fifteen year of technology experience to the team. Able to translate business requirements in high performing intuitive applications, Wietse delivers the efficiency gains automation is all about. Just let him know what you need: wietse.mol@intire.nl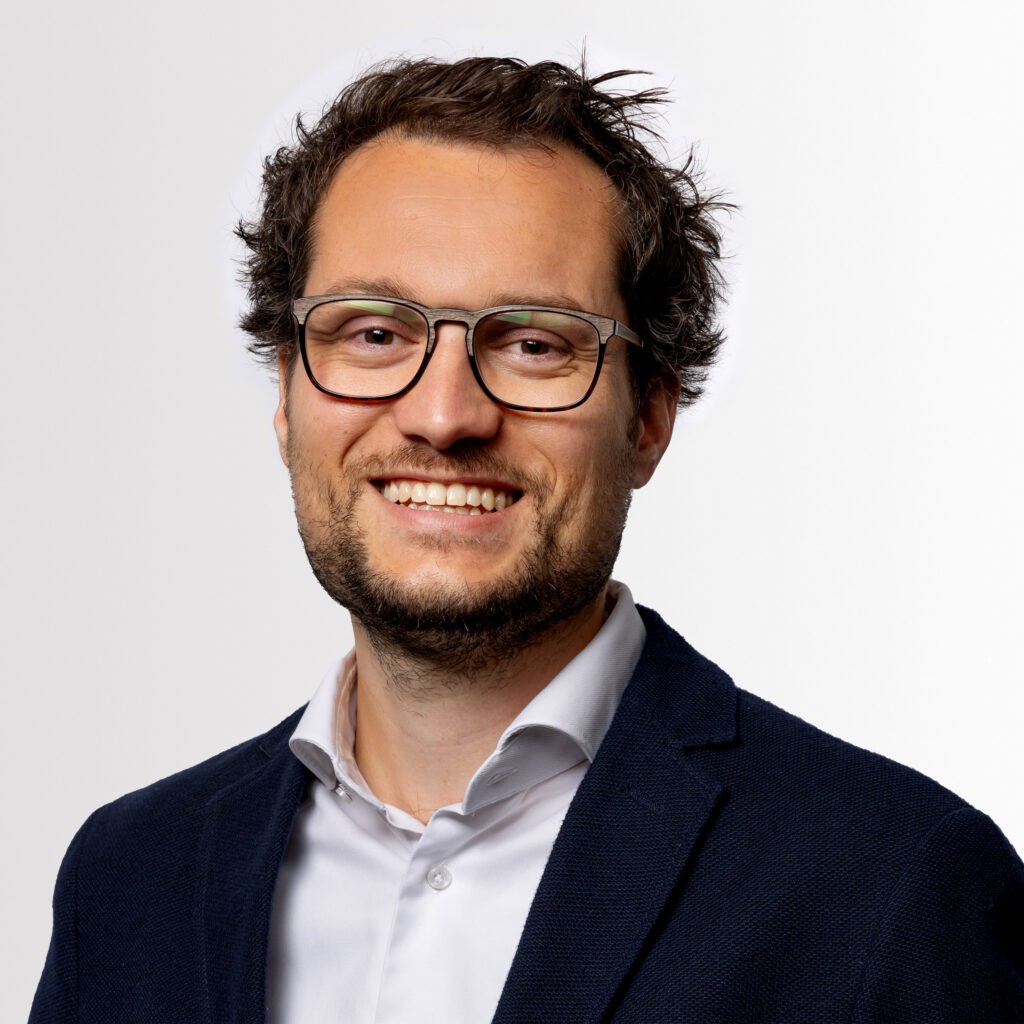 Wesley brings great IR expertise to the table, having co-authored the IIRC CFO and CIO paper. With a strong passion for innovation and customer relations, he's your man to make your project work. Just reach out to him: wesley.schulte@intire.nl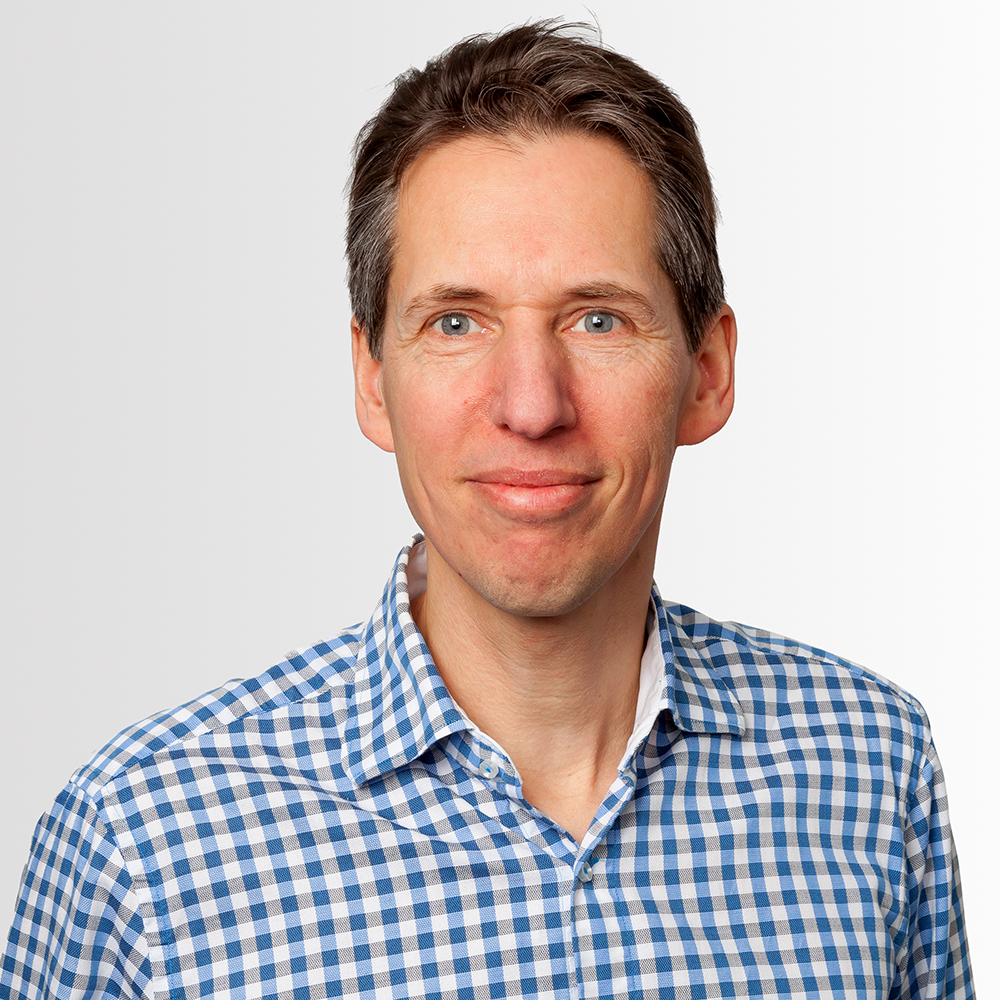 "Increasingly, organizations are recognizing the need to add sustainability reporting to their reporting cycle", says Victor Brandsema. Victor is an experienced Performance Management Solutions consultant, just drop him a note if you want to get in touch: victor.brandsema@intire.nl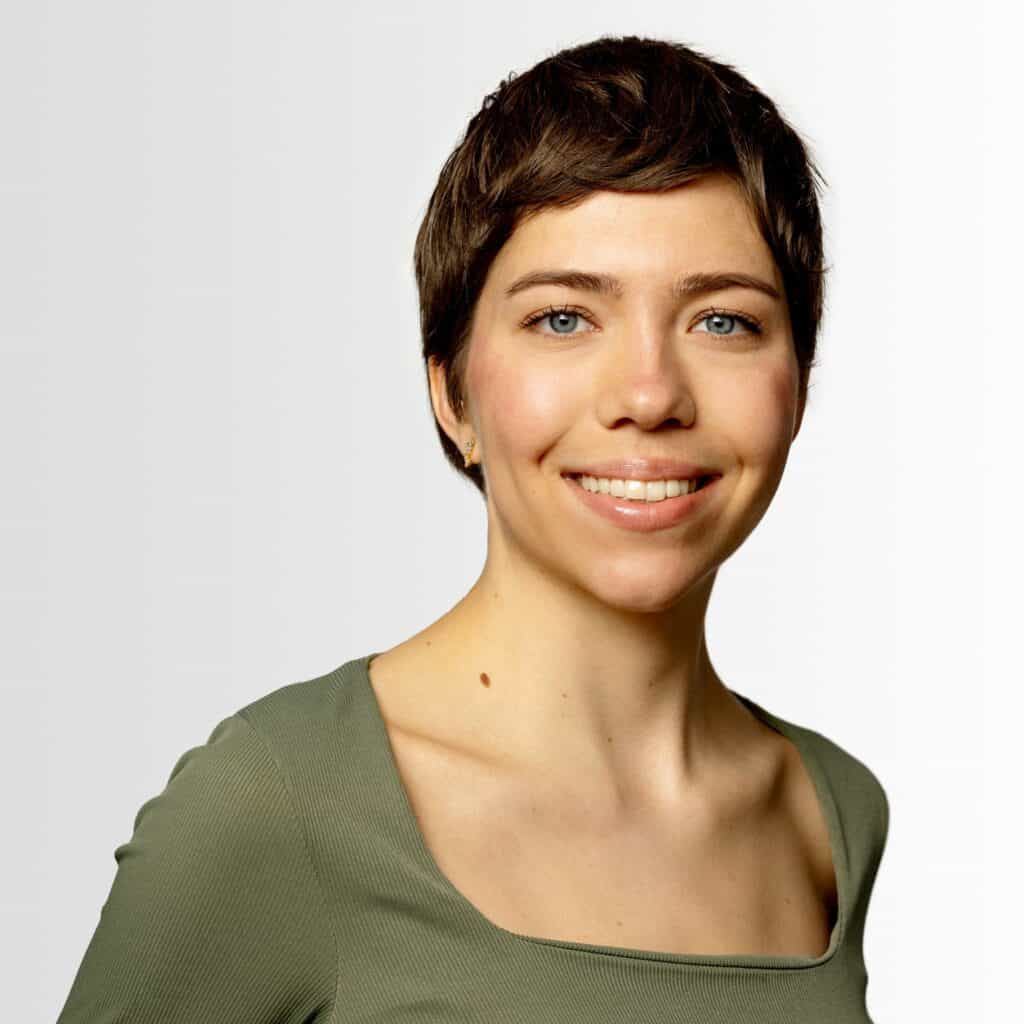 Laura knows how to make the link between sustainability and data in meaningful ways. With her creativity, she creates new insightful solutions and intuitive dashboards for your needs. Her background in both sustainability, as well as data analytics, make for the perfect combination in translating your sustainability needs from data to engaging reports.
Just reach out to her: laura.wevers@intire.nl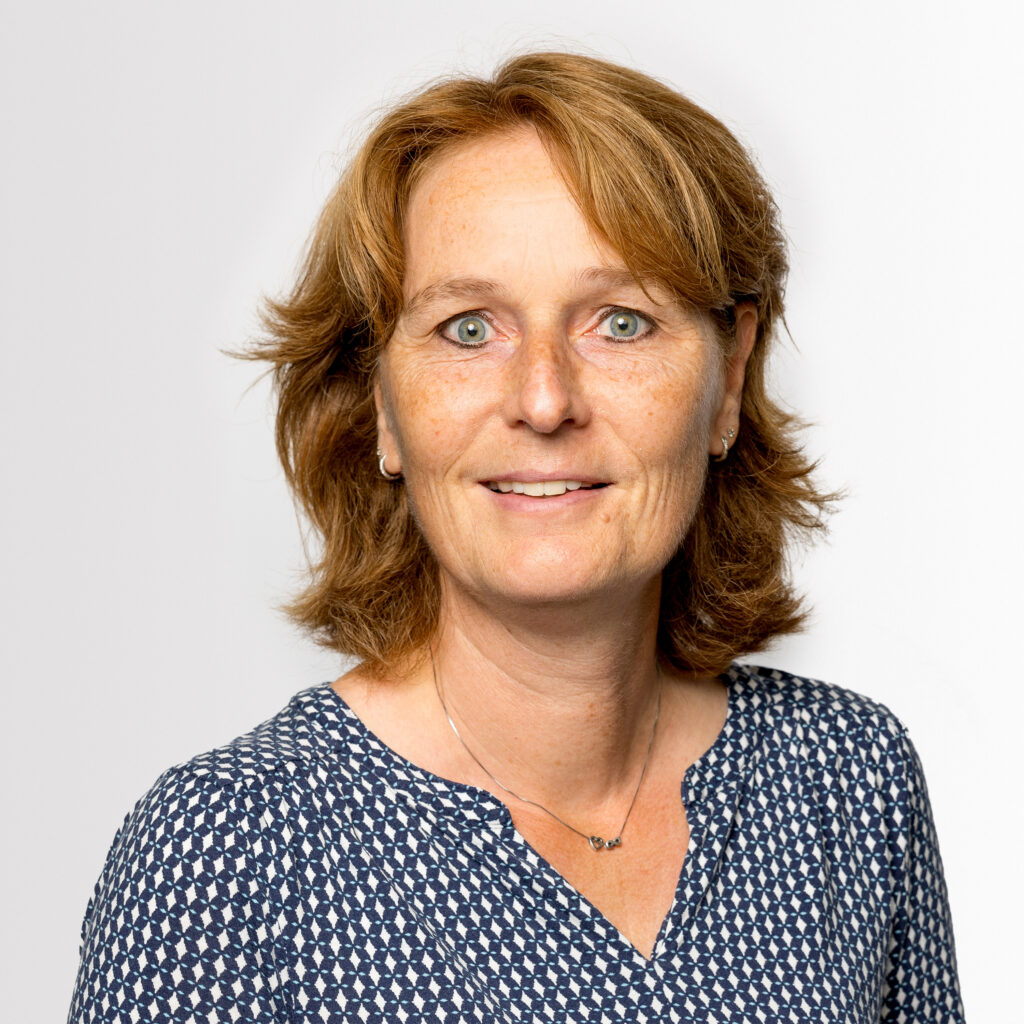 Nathalie de Vries
Nathalie uses her past experience to help companies align with sustainability legislation, standards and frameworks. She is used to engage with stakeholders, setting up the ESG reporting and implementing a transition plan. Interested to see what she can do for you? Just get in touch: Nathalie.de.vries@intire.nl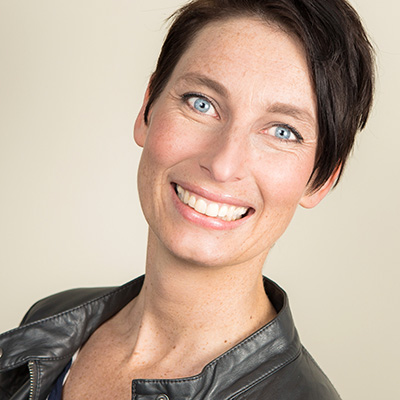 Jacqueline is convinced that great design is more than just beautiful; it is effective as well. As a communication and design specialist at our sister company Springfish, she has an eye for detail and makes every report visually appealing. Just reach out to her: jacqueline.wissing@springfish.nl.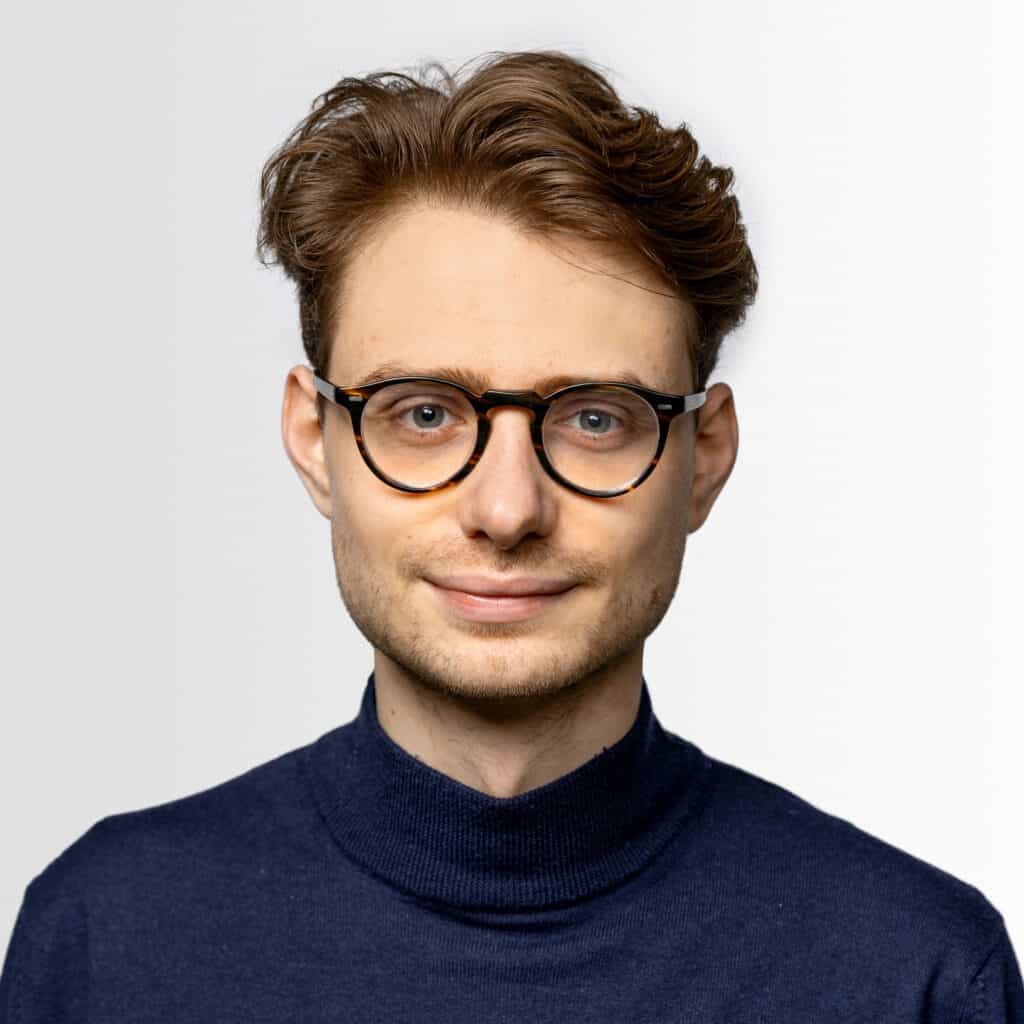 Dick has the talent to combine the technical and theoretical subjects of sustainability with hands-on actions. With a background in Business & Marketing, Ecological Resources, and Textiles, he has a great understanding of what your business needs to comply with future sustainability regulations. Just reach out to him: Dick.walraven@intire.nl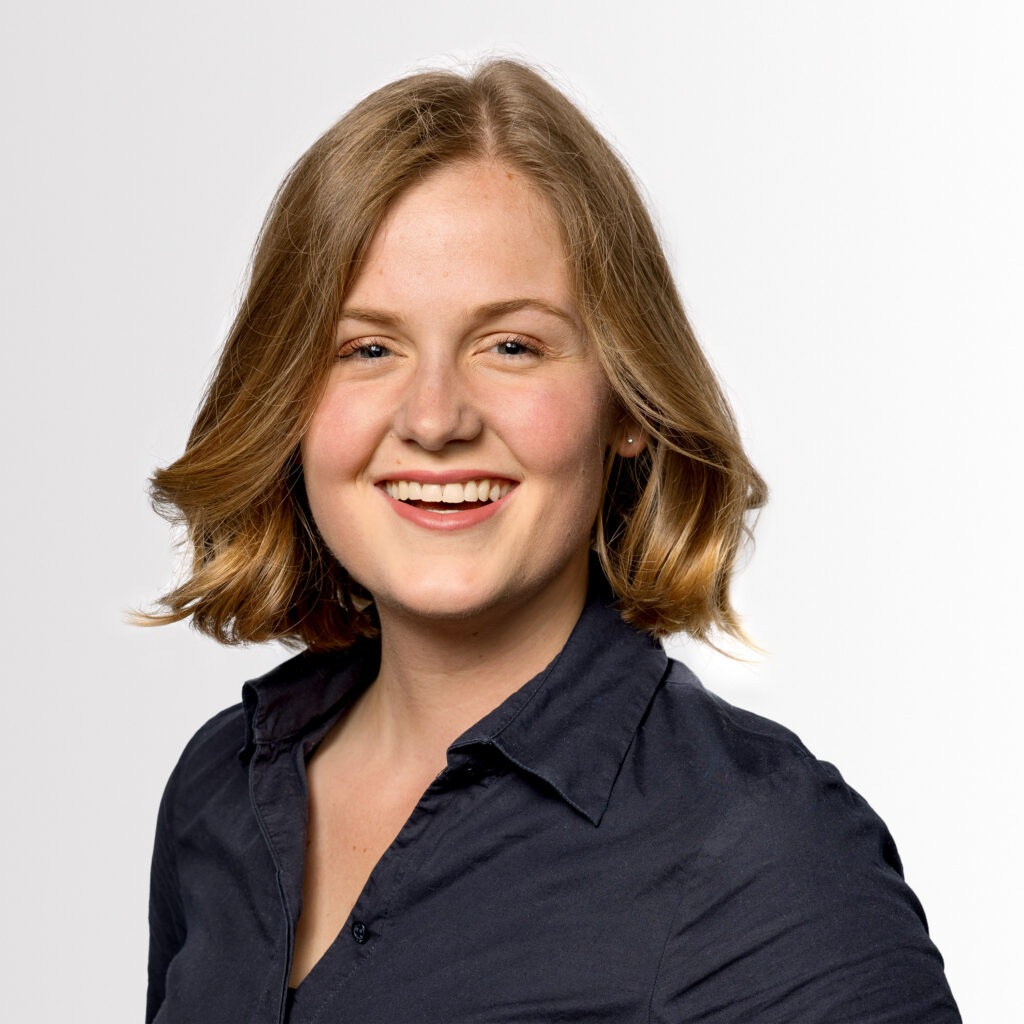 Romée knows how to create continuity for your organization by reporting sustainability in valuable ways. With a background in business strategy, she understands the challenges businesses deal with. She uses creative thinking and a proactive approach, to create sustainable solutions that will align with the goals of your organization. Interested to see what she can do for you? Just get in touch: Romee.van.der.sande@intire.n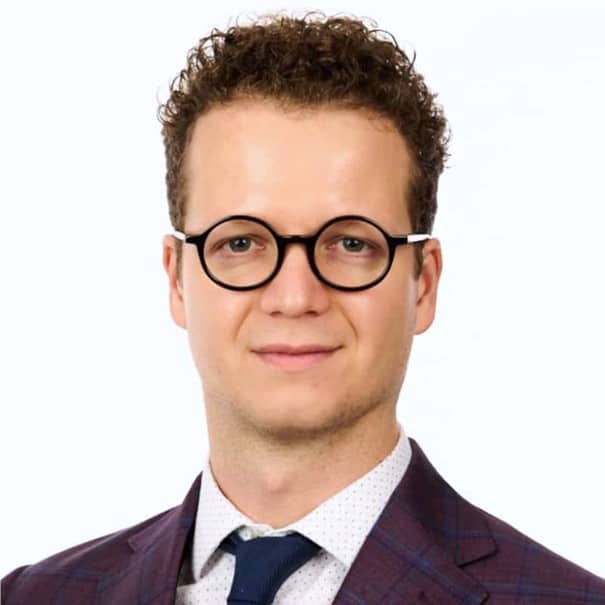 Jelle Mattias Holwerda RA
Jelle Mattias Holwerda RA is a Dutch Chartered Accountant (In Dutch known as "Registeraccountant"). He is an experienced accountant in both the private sector with EY and the public sector with the Dutch Ministry of Finance. On top of that, he is a lecturer at Nyenrode Business University. Hence, he is an expert when it comes to auditing in the face of (sustainability) reporting! jelle.mattias.holwerda@intire.nl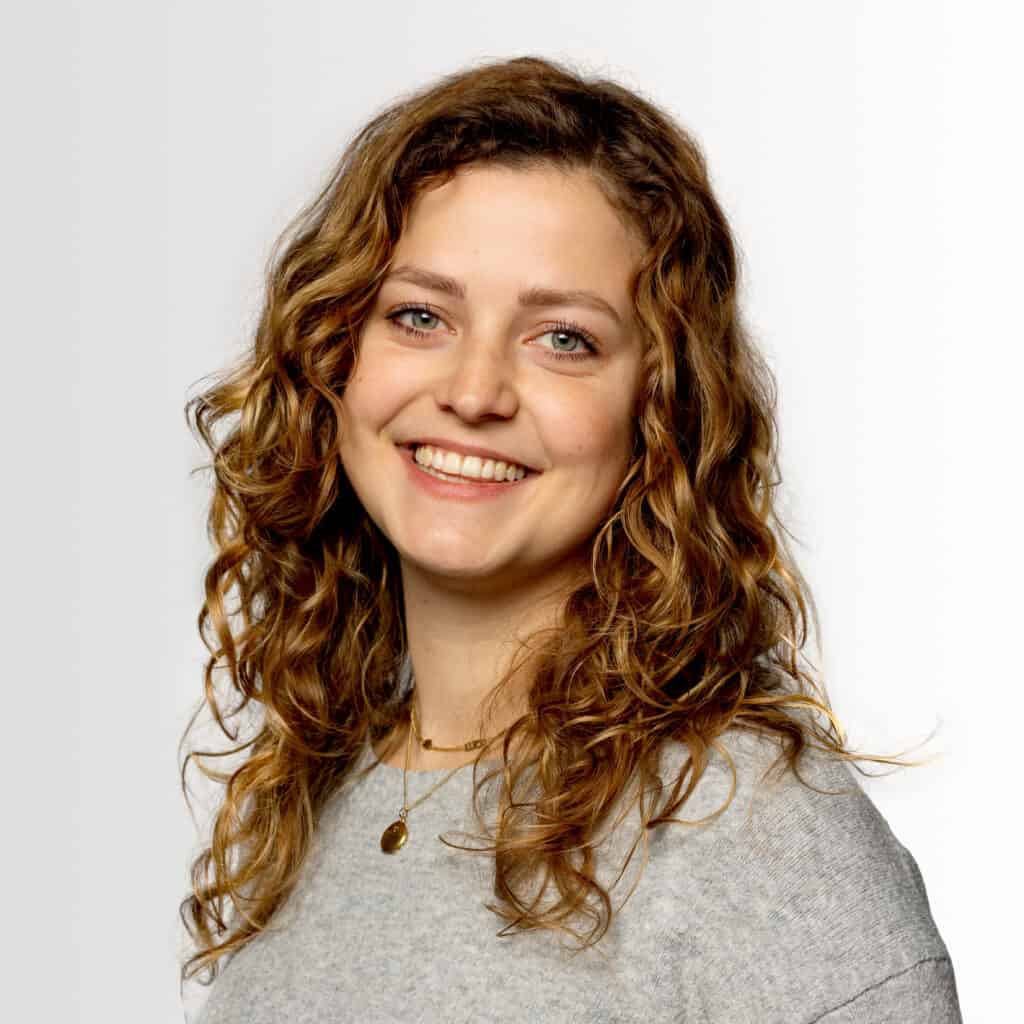 Marieke has strong sustainable entrepreneurial skills and knows how to design, implement, and successfully manage performance. With a background in business economics, she understands the core of the processes to maintain a successful business. In combination with implementing sustainability within the existing framework, she understands and fulfills the (future) needs of organizations to integrate sustainability into their business. Marieke.marijnissen@intire.nl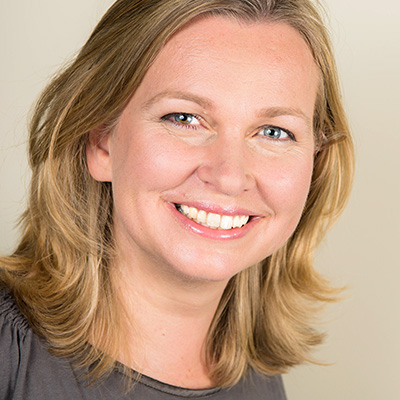 Danielle transforms your sustainability ambitions into powerful content. As a communication strategist and content specialist at our sister company Springfish, you can count on her for a crisp strategy and engaging texts. Just drop her a note: danielle.gruijs@springfish.nl