A passion for integrated reporting
At Intire we combine technical, financial, sustainability and safety knowledge to help you on your way.
MEET OUR TEAM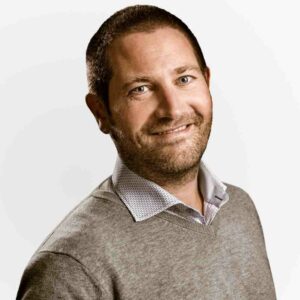 Wietse brings about fifteen year of technology experience to the team. Able to translate business requirements in high performing intuitive applications, Wietse delivers the efficiency gains automation is all about. Just let him know what you need: wietse.mol@intire.nl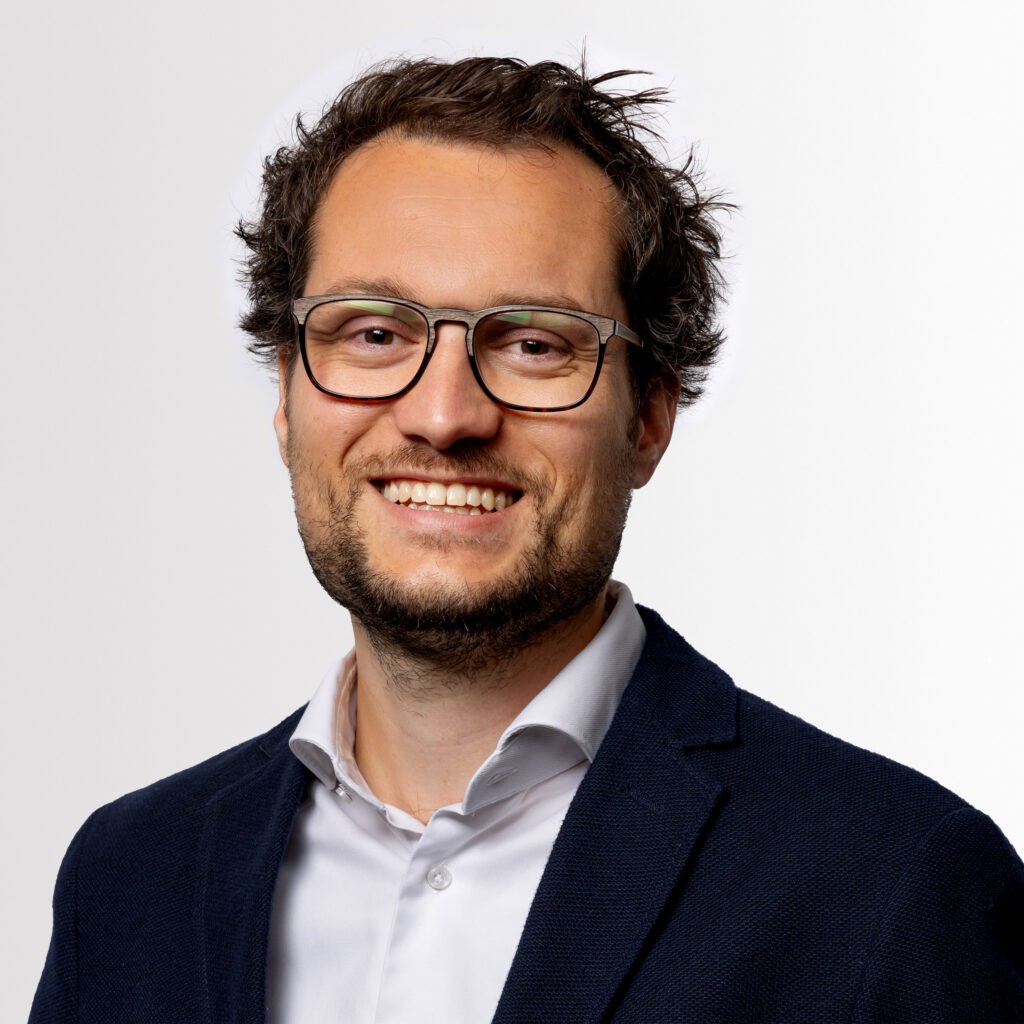 Wesley brings great IR expertise to the table, having co-authored the IIRC CFO and CIO paper. With a strong passion for innovation and customer relations, he's your man to make your project work. Just reach out to him: wesley.schulte@intire.nl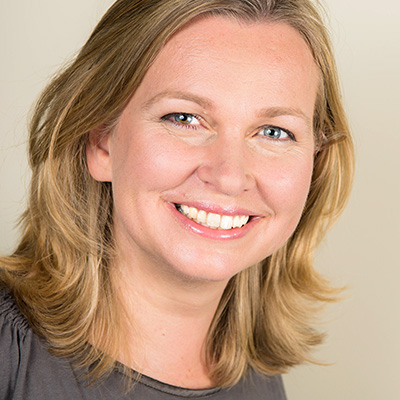 Danielle transforms your sustainability ambitions into powerful content. As a communication strategist and content specialist at our sister company Springfish, you can count on her for a crisp strategy and engaging texts. Just drop her a note: danielle.gruijs@springfish.nl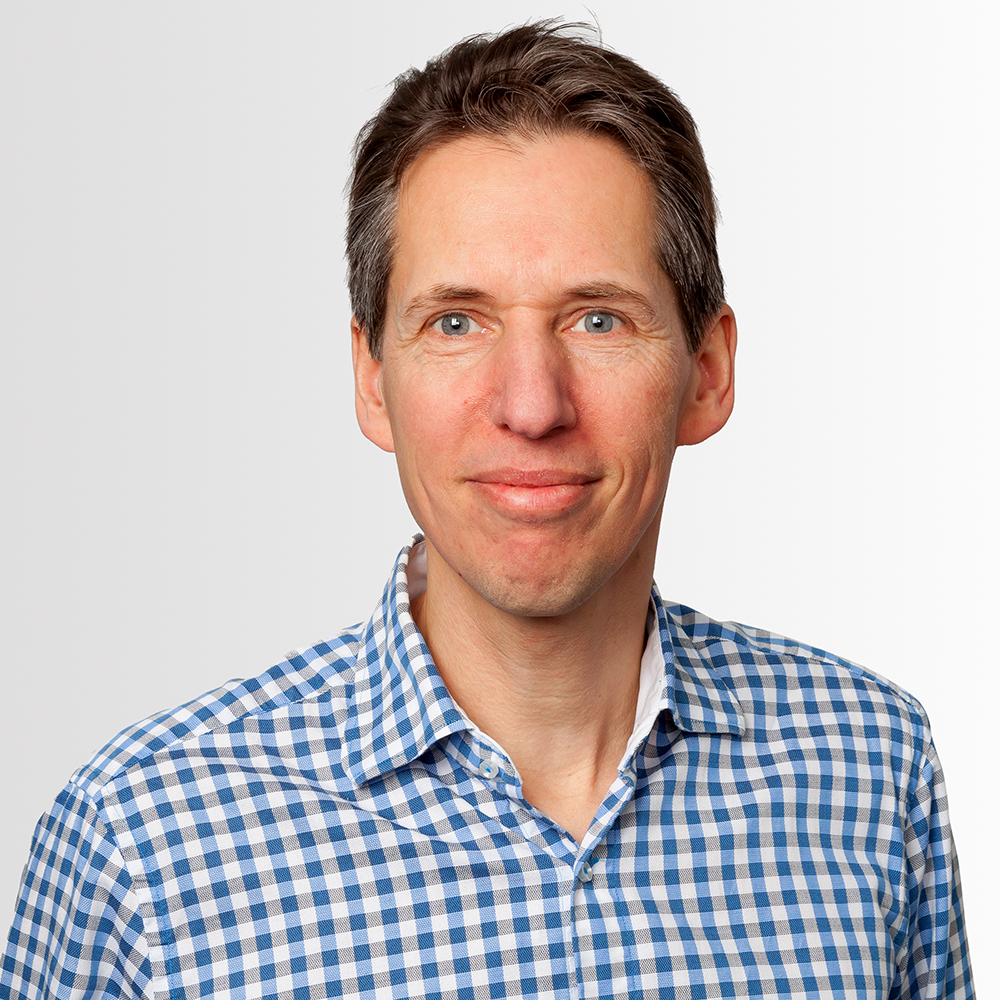 "Increasingly, organizations are recognizing the need to add sustainability reporting to their reporting cycle", says Victor Brandsema. Victor is an experienced Performance Management Solutions consultant, just drop him a note if you want to get in touch: victor.brandsema@intire.nl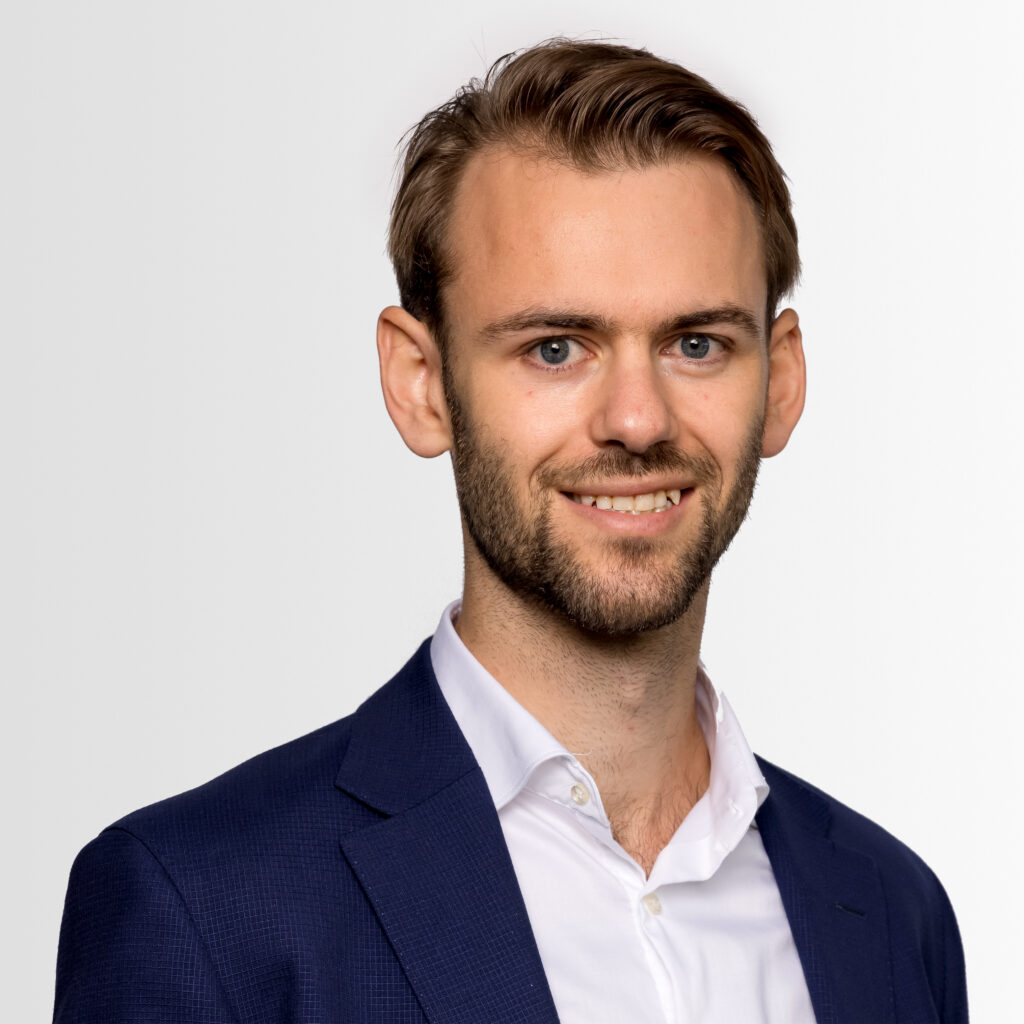 Valentijn has a special affinity with the link between data and sustainability. Add to this his background in business and economics and he is ideally suited to deliver sustainability solutions that work in the real world. Just send him a message if you would like to hear from him: valentijn.veurtjes@intire.nl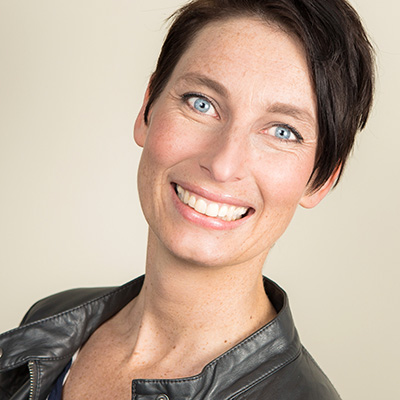 Jacqueline is convinced that great design is more than just beautiful; it is effective as well. As a communication and design specialist at our sister company Springfish, she has an eye for detail and makes every report visually appealing. Just reach out to her: jacqueline.wissing@springfish.nl.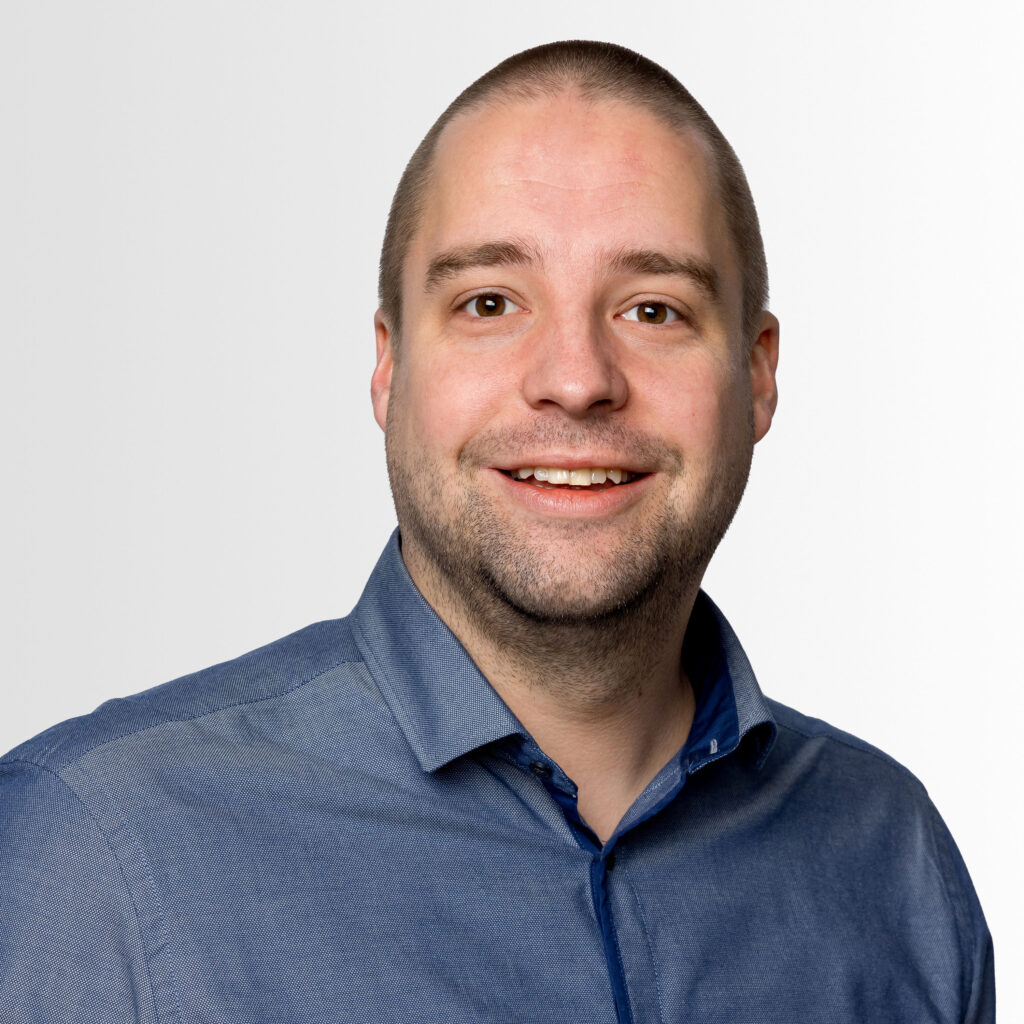 Frank is on a mission to connect people and businesses with the ambition to further improve their sustainability and integrated reporting process to the right experts within our network. Bringing people together and acting as a pleasant first point of contact is what he stands for. "Finding the right solution always starts with a good conversation and mutual trust!" Is his motto. Just let him know what you need: frank.boudestijn@intire.nl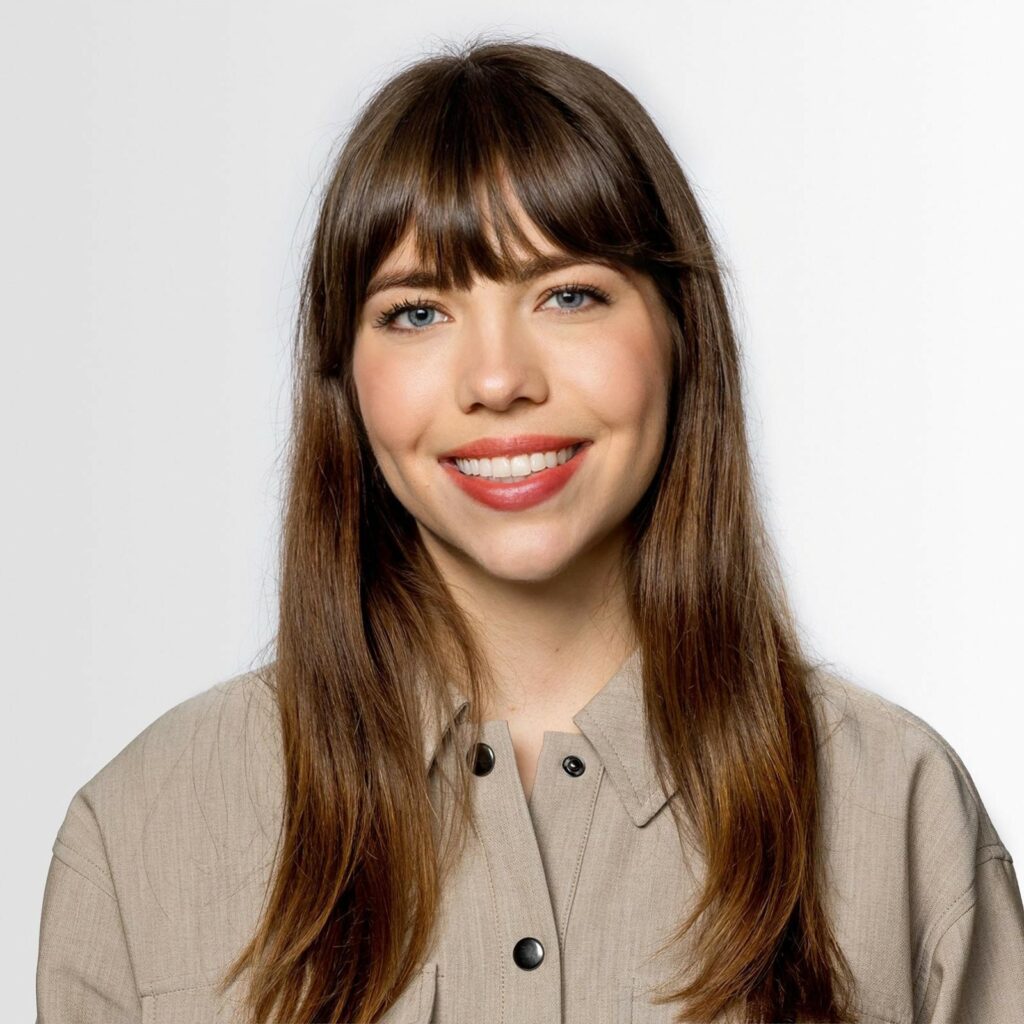 Laura knows how to make the link between sustainability and data in meaningful ways. With her creativity, she creates new insightful solutions and intuitive dashboards for your needs. Her background in both sustainability, as well as data analytics, make for the perfect combination in translating your sustainability needs from data to engaging reports.
Just reach out to her: laura.wevers@intire.nl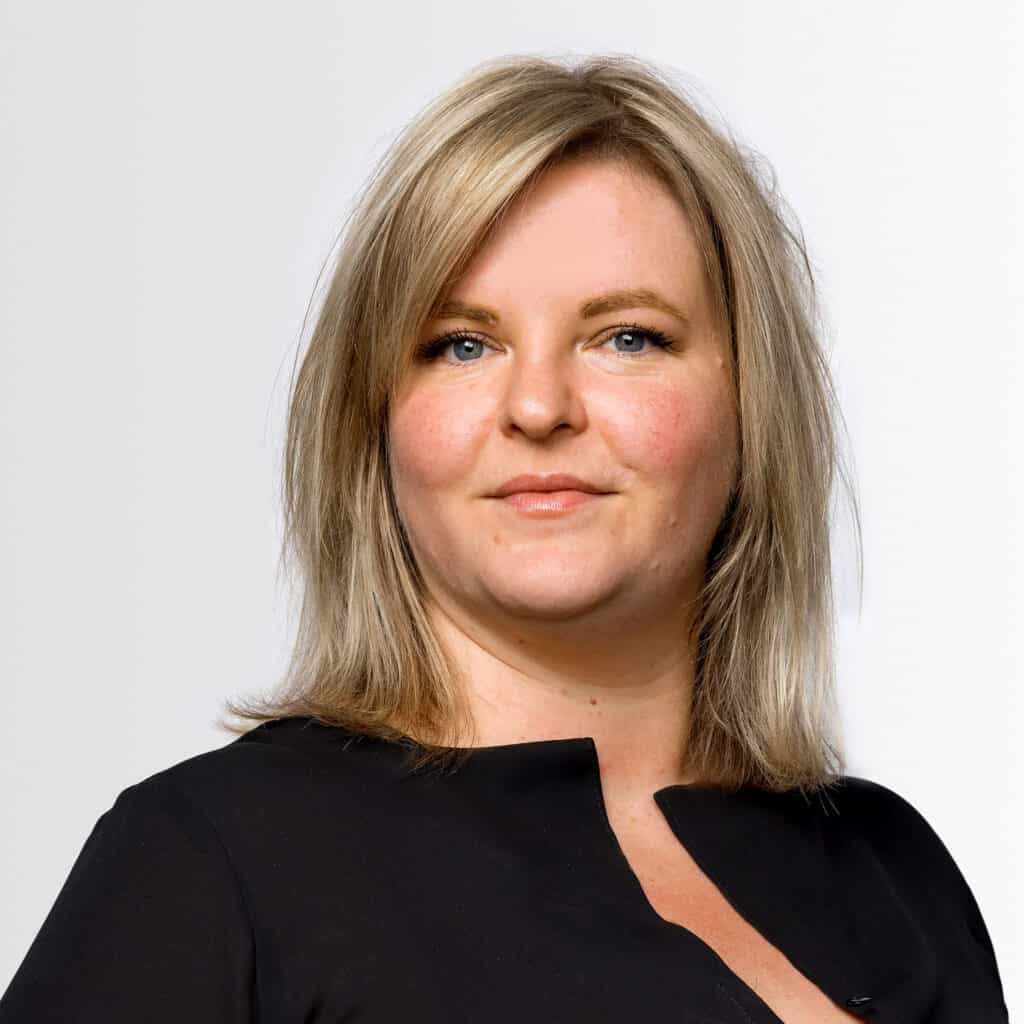 Renée is senior consultant and brings great expertise and experience to our team in both non financial reporting, regulations, as well as technical implementation of sustainability software. In other words, she can answer all your question regarding your sustainability reporting process! renee.zijlstra@intire.nl